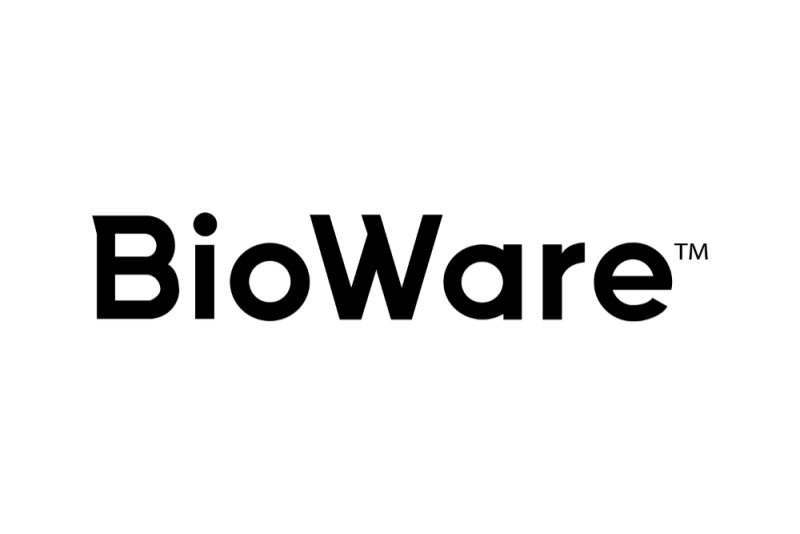 The Bioware that took the industry by storm with Dragon Age and Mass Effect isn't the same Bioware of today. After the huge disappointment that was Anthem, they're slowly turning things around.
New general manager Gary McKay wrote as much to fans in a statement published on Bioware's website. He focuses on what the last year has been like while he's taken over, what's the state of the studio is amidst the pandemic, and of course future plans.
The release of the Mass Effect Legendary Edition has definitely put a proper shine on a series that definitely deserves it. Now however, fans are looking towards what's next for Mass Effect and aforementioned Dragon Age.
Both franchises are due for new games, both of which are in development now. The pandemic did of course slow them down like everyone else, but those issues are mainly behind them.
According to McKay, they've established a new remote working structure and are looking at what a future hybrid model may look like.
As far as any updates on the coming Mass Effect and Dragon Age games, McKay had this to say:
"And of course, we remain hard at work on the next iterations of Dragon Age and Mass Effect. I'm seeing some incredible work from both teams. If you're curious about Mass Effect, I'd encourage you to take a look at the poster we released on N7 Day.

If you look closely, there are a handful of hidden treats; by my count, there are at least five surprises, all of which point to an amazing future in the Mass Effect universe. As for Dragon Age, we have a veteran group of talented developers working on the next iteration of the franchise.

We are focused on a single-player experience that is built on choices that matter."
So now it's assuredly time to go studio said poster, while we wait what hopefully isn't too much longer to find out more. It would be nice if they have a small teaser for either to show by the end of the year.
But if they need more time, they ought to take it. Brining both these franchises back into the modern gaming fold is a huge deal. Both games could very well be a new stepping stone in western RPGs.
With that kind of pressure, it's best that they take all the time they want. We've all seen what can happen when you rush something out.
Source – [Bioware]