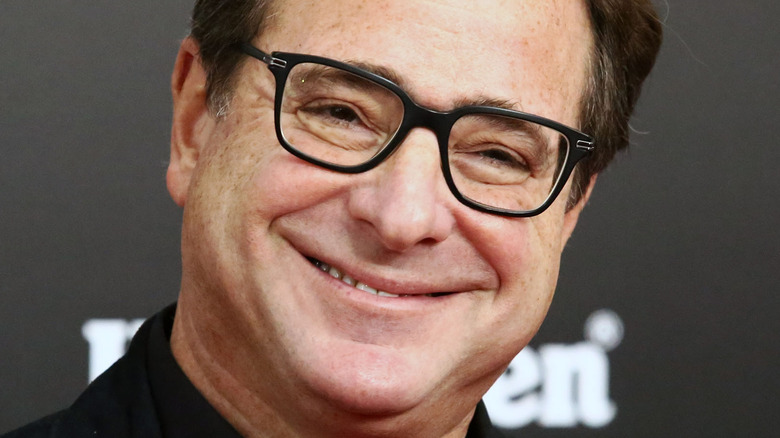 Fans were shocked and saddened when Bob Saget was found dead at age 65 in a hotel suite in Orlando, Florida, after he had just performed as part of his "Bob Saget: I Don't Do Negative" tour. News of Saget's death was met with tributes from fans and colleagues, with him lauded as a genuinely nice guy and one of the sharpest, funniest standup comics ever to set foot on a stage.
Of course, Saget will best be remembered for his work on television, most notably as widowed dad Danny Tanner on the beloved sitcom "Full House." In addition, Saget was also known for his multi-season stint hosting "America's Funniest Home Videos," and for providing the voice of the unseen narrator on hit TV comedy "How I Met Your Mother." In addition to guest starring in a plethora of television shows, ranging from "Entourage" to "Shameless," Saget also pursued other avenues of expression, carving out a career as a movie and television director and author of a bestselling memoir.
As fans look back at the career of the beloved comedian who came to be known as "America's dad," read on to find out what you never knew about Bob Saget.
Bob Saget won a Student Academy Award when he was just 21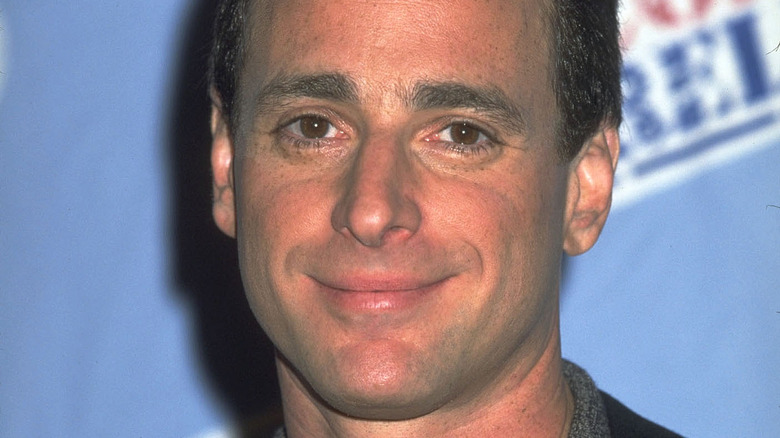 Bob Saget was just 21 years old when he won an Oscar — or, at least, the student version of an Oscar. In fact, he was presented with a Student Academy Merit Award for "Through Adam's Eyes," a 1977 documentary he wrote and directed while studying film at Temple University. The 11-minute film, Saget told Ability Magazine, was "about someone to whom I'm very close who had reconstructive facial surgery."
Filmmaking was one of two competing passions vying for Saget's attention during that time, with the other being standup comedy. As Saget told Ability, he relocated to Los Angeles when he was 21 to further his film studies at USC, but dropped out after just three days. "I figured I'd already gotten my undergrad degree, anyway," he said of dropping out of school in order to pursue a career in comedy.
In 2016, Saget shared a photo on Instagram of his 21-year-old self, posing with his award. Describing that moment as "one of the super geekiest yet happy times in my life," he also joked that he "looked like someone who had been rejected as an extra for 'Saturday Night Fever.'"
He appeared twice on The Dating Game — and won once
While Bob Saget was pursuing his dreams of standup comedy in Los Angeles, he also managed to get himself on television — on game show "The Dating Game."
In fact, Saget recalled during a 2017 visit to "The Rich Eisen Show" that he actually made two appearances on "The Dating Game," in which a trio of single men are asked provocative questions by a woman who then decides which of the three will accompany her on a vacation date. According to Saget, he lost once and won once. However, he and his date weren't able to enjoy their prize — a trip to Guatemala — because the country "had a civil war the next week." Saget didn't go away emptyhanded when he lost, with Saget revealing he received some Turtle Wax as a consolation prize.
As Saget explained, appearing on "The Dating Game" carried another big benefit beyond perilous South American vacations and wax to keep his car shiny; he also received "medical coverage for the year," courtesy of those television appearances granting him membership into the AFTRA union and access to its health insurance.