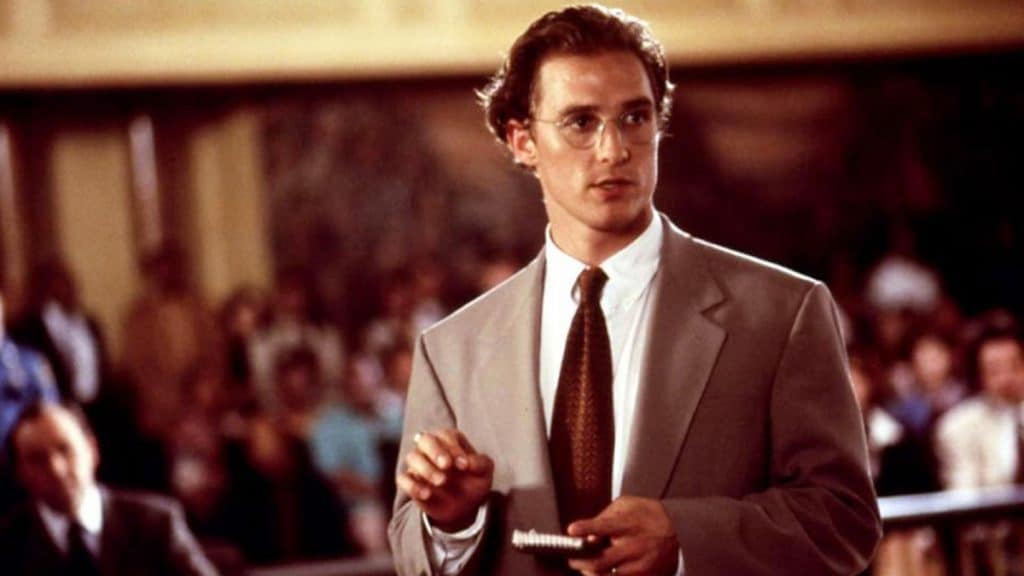 Celebrity love triangles always tend to attract a lot of attention. After all, there's nothing some people love more than celebrity gossip, and when that gossip pertains to romance it's even juicier. Over the years, however, there have been a few that have managed to slip through the cracks. Despite constantly being followed by the press, some stars have managed to keep their business on the low. Unfortunately, like most love triangles, these situations don't always have the happiest endings, but many of these relationships represent an era that will never be forgotten. Keep reading to see five celebrity love triangles you didn't know about.
1. Kate Hudson, Cameron Diaz, And Alex Rodriguez
These days, Alex Rodriguez is best known for his relationship with Jennifer Lopez that unfortunately ended in 2021. However, there was once a time when two other famous women were on his mind. Alex briefly dated Kate Hudson in 2009. Unless you're the kind of person who really follows celebrity gossip, you may have missed the very brief relationship. Not long after Alex and Kate went their separate ways, he was seen out with Cameron Diaz. Even though Rodriguez and Diaz were never officially confirmed to be a 'thing' they definitely raised a few eyebrows at the time.
2. Sophia Bush, Chad Michael Murray, And Paris Hilton
If you were a teen or tween in the mid-2000s and early 2010s, you probably have very fond memories of the TV series One Tree Hill. The show helped catapult Sophia Bush and Chad Michael Murray to superstardom, and it even helped them find love. The stars began dating and were married briefly from 2005 to 2006. Even though the reason for their split was never shared, there were rumors at the time that Chad may have cheated on Sophia with Paris Hilton. Chad and Paris met in 2005 while filming for the 2005 movie, House of Wax.
3. Bow Wow, Ciara, And Future
For those of us on the outside, the entertainment industry may seem big. Apparently, that isn't the case though. Celebrities in the same industry often tend to date the same people, and things can unintentionally get messy. This love triangle between Bow Wow, Ciara, and Future is a prime example. Depending on your age, you'll probably remember when Bow Wow and Ciara dated from 2004 to 2006. In an episode of Growing Up Hip Hop in 2018, Bow Wow even said that he and Ciara were engaged at this point, although she never verified this claim. A few years after Bow Wow and Ciara parted ways, he began dating well-known dancer Joie Chavis, and they had a daughter together in 2011. In 2013, Ciara began dating Future, and the two welcomed a child together in 2014.
Now at this point, you may be wondering how this is a love triangle since these relationships happened so far apart. Interestingly enough, this situation is more of a square than a triangle. Here's where things get interesting: in 2018, Joie Chavis also had a child with Future which means that Ciara's ex's kids are siblings.
4. Tom Cruise, Katie Holmes, And Jamie Foxx
Tom Cruise and Katie Holmes were what most people considered #relationshipgoals for several years. Both talented, successful, and good-looking, they seemed like a match made in Hollywood heaven. At one point, they were so in love that Tom jumped up and down on Oprah's couch to declare his feelings for Katie. Sadly, the couple's relationship came to an end in 2012. However, it didn't take long for rumors to start circulating that Katie was seeing someone new. That 'someone' was none other than award-winning actor and musician, Jamie Foxx. Katie and Jamie were photographed out together in 2013, but they didn't make their first official public appearance until 2019. Despite the photographs and rumors, Jamie and Katie always remained very secretive about their relationship.
5. Lil Wayne, The-Dream, And Nivea (And Christina Milian)
If you thought the situation between Bow Wow, Ciara, and Future was interesting just wait until you hear about this one. Lil Wayne is one of the most well-known rappers in the industry, so anything involving his personal life is bound to attract a lot of eyes. Surprisingly, though, there are a lot of people who don't realize that he, The-Dream, and Nivea were involved in an interesting love triangle. Lil Wayne dated R&B singer Nivea from 2002 to 2003.
A year after Lil Wayne and Nivea went their separate ways, Nivea began dating R&B singer and songwriter, The-Dream. The couple married in 2004 just six months after they started dating. Over the course of their marriage, they had three children together before divorcing in 2008. In 2009, Nivea and Lil Wayne reconnected and she gave birth to Lil Wayne's son, Neal, before they broke up for good in 2010.
Just when you thought this situation couldn't get any more bizarre, it does. Not only do Lil Wayne and The-Dream both have children with Nivea, but they both also dated R&B singer Christina Milian.