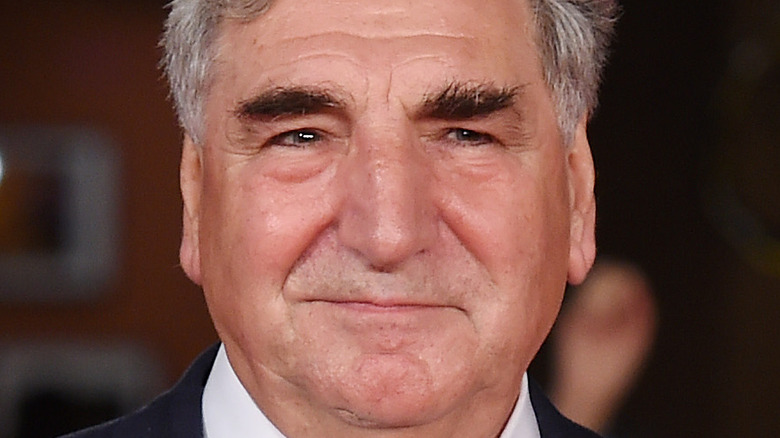 Fans around the globe fell in love with British period drama "Downton Abbey" when it premiered in 2010. Town & Country said it best when they reported "that for so many Americans, Downton — set in a time and place when daily routines and duties were entirely different from today's plugged-in lives — was very much an escape." Following the lives of the aristocratic Crawley family and their sweeping English estate, the PBS show won over audiences and helped catapult the careers of many of its stars.
While some of the cast, like veteran actress Dame Maggie Smith, already had wildly successful acting careers in films like the "Harry Potter" series, newcomers such as Dan Stevens, who played Matthew, got their big breaks from the show. Indeed, many of the "Downton Abbey" cast members have gone on to star in blockbuster films and TV shows, like, for example, Lily James, who starred in Disney's "Cinderella." Long after the series has ended, the elegant world of "Downton Abbey" continues to fascinate audiences. After six seasons, fans still couldn't get enough, and two "Downton Abbey" movies were released, further boosting the careers of its stars.
We're taking a look at the impressive fortunes of some of the "Downton Abbey" cast members and how they've earned it — and the wealthiest "Downton" actors might just surprise you.