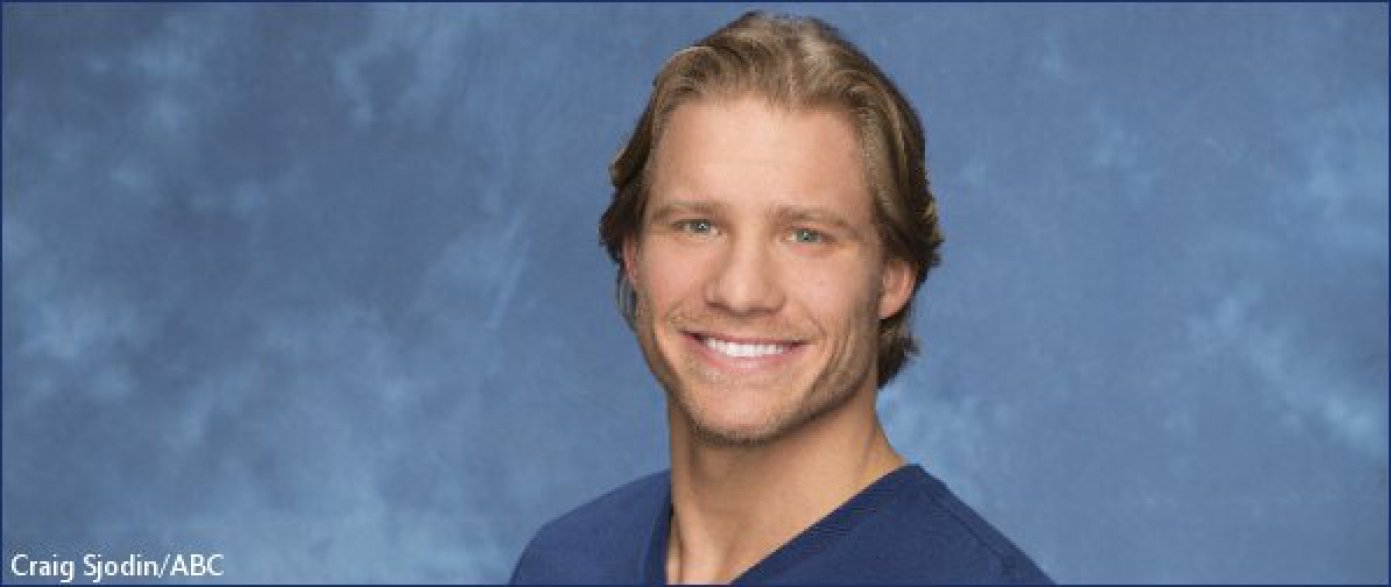 The Bachelorette alum Clint Arlis has unexpectedly passed away at age 34.
Clint, who competed on Season 11 of The Bachelorette starring Kaitlyn Bristowe, lost his life on Tuesday, January 11 but the cause of death has yet to be revealed.
RELATED LINK: 'THE BACHELOR' FRANCHISE COUPLES NOW: WHO IS STILL TOGETHER?? (PHOTOS)
"It is with great sadness, to tell you that my family has lost my best friend and older brother Clint on the morning of January 11th," Clint's sister Taylor Lulek captioned a photo of the siblings from when they were younger Wednesday, January 12 on Facebook.
"Please respect our family's privacy as we try to cope with this great loss."
That same day, Clint's high school wrestling coach, Scott Bayer, reflected on Clint's time at Batavia High School in Illinois with fondness and admiration.
"It is with a heavy heart and a sense of profound loss that we announce the death of one of the Batavia Wrestling Program's All-Time greats, 2005 graduate, Clint Arlis," Scott tweeted.
"Clint was the beloved son of Coach Tom Arlis and his wife, Jamie, protective, loving older brother of his sister, Taylor, and the boyhood idol and best friend of his kid brother, Coach Logan Arlis."
Scott continued in his post, "I have come to know Clint over the years since I joined Tom's coaching staff and the Batavia Wrestling Family in the late fall of 2005, after his graduation."
Scott said Clint was "extraordinarily devoted to his family" and "deeply committed to the sport wrestling at a level few of us have ever [reached] in our careers."
"His legacies as a fierce competitor, tireless worker, a caring influence to younger Batavia wrestlers, a devoted friend and a loving son and brother will resonate far beyond his days in our presence," Scott concluded.
RELATED LINK: 'THE BACHELORETTE' COUPLES NOW: WHOM DID 'THE BACHELORETTE' STARS AND THEIR BACHELOR PICKS ULTIMATELY END UP WITH?! (PHOTOS)
Season 21 The Bachelor star Nick Viall, who competed against Clint for Kaitlyn's heart on The Bachelorette in 2015, also had some kind words to say about Clint on social media.
RELATED LINK: 'THE BACHELORETTE' COUPLES NOW
Nick and Clint apparently developed a friendship after their appearance on the show.
"Just heard about the passing of Clint Arlis. I got a chance to get know Clint a little after our time on Kaitlyns season and I always enjoy are time and conversations," Nick wrote on Thursday.
"A very kind, unique, and talented person who was taken from this world far too soon. RIP Clint."
Clint had participated in a sexy underwater photo shoot with Kaitlyn before he was eliminated from The Bachelorette 11 during Week 3 of the process.
"I had seen this sweet, nice side of Clint that I was really attracted to," Kaitlyn wrote in her People blog following Clint's ouster.
But Clint had been portrayed as a villain because of his hilarious bromance with fellow bachelor JJ Lane. They had coined the phrase "Villains Gotta Vill" and even released merchandise with that slogan on it after their stint on The Bachelorette.
Clint had worked as a project manager for Lendlease for over five years prior to his passing.
He had graduated from the University of Illinois at Urbana-Champaign in 2010 with a Bachelor's Degree in Architecture. He then received his Master's Degree from the same university in 2013 in Architecture as well as Civil and Environmental Engineering.
Clint had also been a longtime mentor for ACE Mentor Chicago, helping high school students comprised primarily of minorities, women, and low-income populations.
Clint had also volunteered for the Junior Achievement of Chicago program, which teaches socioeconomic topics to elementary and middle school students in Chicago's impoverished school districts, for five years.
RELATED LINK: 'THE BACHELOR' FRANCHISE COUPLES NOW: WHO IS STILL TOGETHER?? (PHOTOS)
Interested in more The Bachelor news? Join our The Bachelor Facebook Group!
About The Author: Elizabeth Kwiatkowski
Elizabeth Kwiatkowski is Associate Editor of Reality TV World and has been covering the reality TV genre for more than a decade.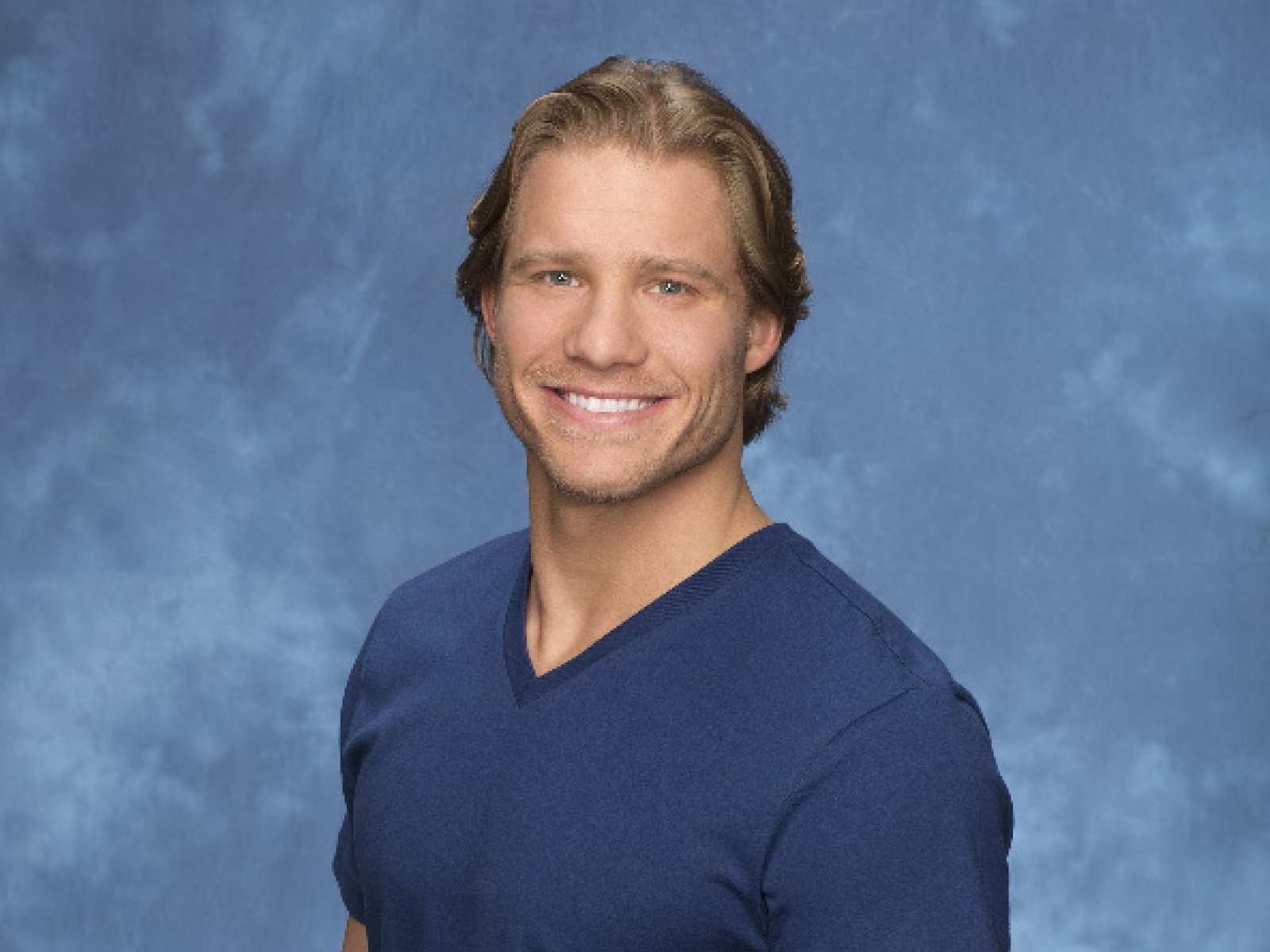 Get more Reality TV World! Follow us on Twitter, like us on Facebook or add our RSS feed.