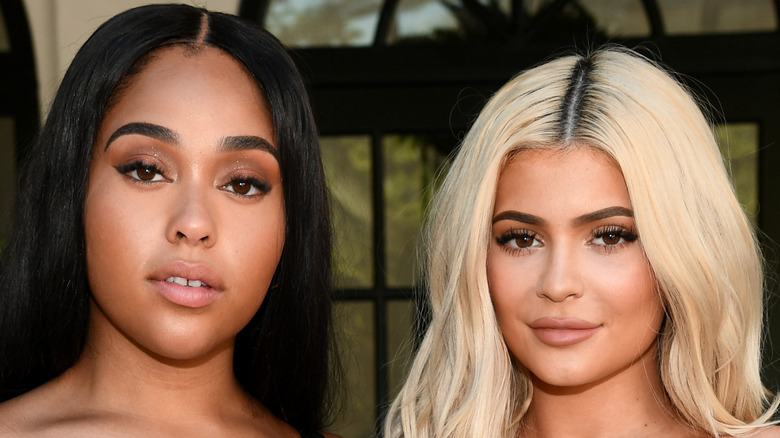 When we think about Hollywood stars who are inseparable, we tend to think about the romantic relationships that have stood the test of time. Take, for example, the marriage of Tom Hanks and Rita Wilson, or the power duo that is Kurt Russell and Goldie Hawn. These relationships should be celebrated, but we tend to forget to celebrate the loving relationships between two celebrity best friends.
Surely, there are no two friends in Hollywood who come close to having the friendship that Cameron Diaz and Drew Barrymore share. The actors were best buds way before starring in "Charlie's Angels," with Barrymore once sharing to ET, "We're like more than best friends, she's my sister."
So it goes without saying that it truly is more painful to hear the news that two celebrity best friends have parted ways than to hear that two stars who were once romantically involved have broken up. Friendships have become just as hard to maintain as romantic relationships in Hollywood, and it is sad when two former BFFs are now considered frenemies. Unfortunately, not every friendship can be like Diaz's and Barrymore's.
These former iconic duos are known more for their nasty feuds than their once loving and inseparable friendships.