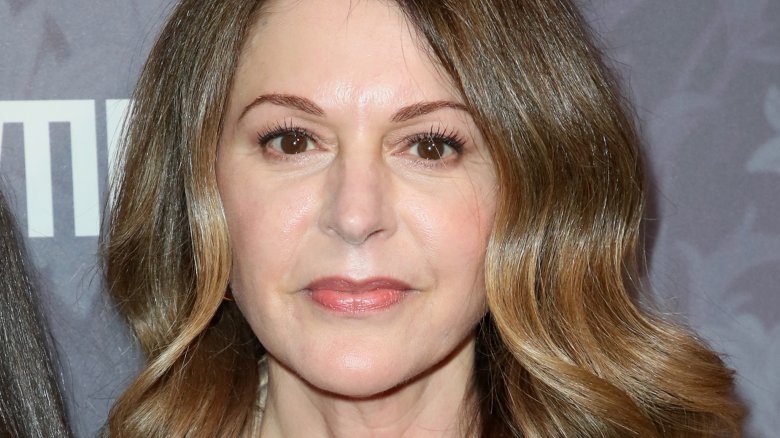 When people think of the '90s sitcom boom, plenty of shows come to mind, but one smart, snappy series stands out from the pack — Frasier. A spinoff of Cheers, one of the most lauded sitcoms in television history, the show focused on Frasier Crane, Kelsey Grammer's wisecracking therapist, making his move from Boston back to his hometown of Seattle to start a new career in radio and reconnect with his father and brother. Running for a whopping 11 seasons, Frasier won an astounding 37 Emmy Awards during its reign.
Kelsey Grammer was already well-known before the show, but it made stars out of the other three leads, including David Hyde Pierce, Peri Gilpin, and Jane Leeves, who played Frasier's neurotic brother, his radio producer, and his brother's girlfriend, respectively. However, after the show ended, some of these actors fell off the radar a bit, and if you haven't been paying attention, you may have lost track of Leeves, who played the enigmatic Daphne Moon for all 11 seasons. The end of Frasier hasn't stopped Leeves from working consistently in Hollywood, and from her animated film and voice work to the next generation of television comedies, here's what she's been up to over the years.
Early acting and dance career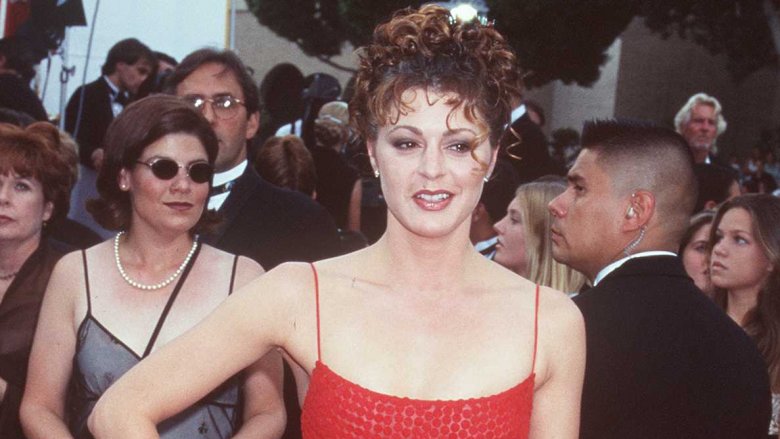 Born in Ilford (a town in East London) in Essex, England in April of 1961, Leeves grew up primarily in East Grinstead in West Sussex as the daughter of an engineer and a nurse. At the young age of five, the future star decided she wanted to be a dancer, and boldly auditioned for the Bush Davies School of Theatre Arts in East Grinstead. Leeves has recalled that despite a later audition slot, she pushed her way to the front, eventually earning herself a full scholarship.
However, after years of dance training, Leeves' dreams were crushed when she fell down a flight of stairs and injured her ankles, with damaged ligaments preventing her from pursuing a successful career in dance. With her chance to become a soloist taken away, Leeves decided to pursue a career in acting, with her first screen role coming as a background dancer in Monty Python's The Meaning of Life.
First television roles
In 1983, Leeves got her first break in television on The Benny Hill Show, a long-running British sketch comedy that aired in more than 140 countries for over three decades. Living in London, Leeves worked on the show for two years as one of "Hill's Angels," a group of beautiful, scantily-clad women who danced and appeared in the background of many sketches.
However, Leeves still struggled to find work, and in 1985, she moved to Los Angeles with barely any money or belongings to enroll in acting classes, learning alongside future stars like Jim Carrey and Winona Ryder. Despite her newfound training, she still had trouble booking roles, and worked odd jobs like babysitting, working as a cashier in a souvenir store, and even a stint in a factory where she assembled nail accessory kits (though she was let go for talking to her co-workers more than she worked). Suffering from depression, Leeves toiled in obscurity for some time until she landed a role on Throb, a syndicated sitcom that ran for two years, playing Prudence "Blue" Anne Bartlett, who worked at a small record company. With a cast that included Paul Walker during the first season, Throb was a moderate success, and marked the first time most American audiences would meet (and be charmed by) Leeves, who kept her British accent for the role.