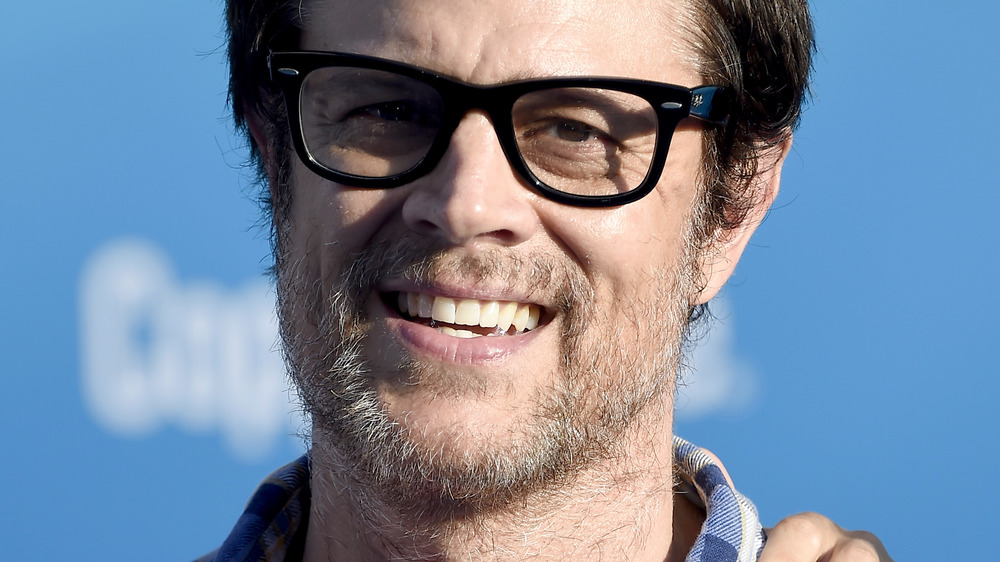 It's fair to say that Johnny Knoxville took a while to find his niche. In fact, the daredevil was nearly 30 when he first fronted the adrenalin-charged, injury-prone, and often stomach-churning franchise that would launch him to fame. But following Jackass' premiere on MTV at the turn of the century, Knoxville barely left our screens.
Alongside all the spin-off shows and feature-length adaptations of his unashamedly juvenile creation, the star also showed up in more respectable fare. He enjoyed leading man status in The Ringer, The Dukes of Hazzard, and Grand Theft Parsons, co-starred alongside The Rock in Walking Tall, and almost stole the show in Men in Black II as humanoid alien, Scrad.
Knoxville's profile appeared to shrink after waving goodbye to the Jackass world with 2013's Bad Grandpa. However, the star has actually been busier than ever before. Indeed, he's since added more than a dozen entries to his filmography ranging from buddy cop actioners and romantic comedies to crime thrillers and satanic horrors. And even though he's now firmly in middle-age territory, he shows no signs of growing old gracefully just yet. Here's a look at what the man born Philip John Clapp has recently been up to.
Did an 'emotional affair' with Jessica Simpson affect Johnny Knoxville's marriage?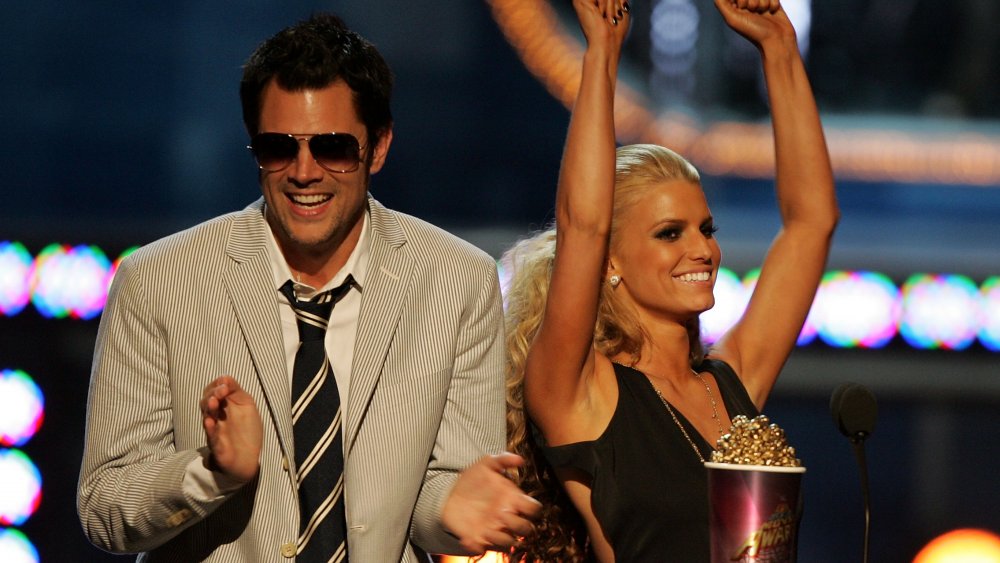 Johnny Knoxville has always been a relatively private man when it comes to his romantic life. But the star had no choice but to watch details of one particular romance splash all over the tabloids in 2020. His former co-star from The Dukes of Hazzard, Jessica Simpson, was responsible.
The singer/actress revealed in her autobiography Open Book (via Daily Mail) that she'd had an "emotional affair" with the Jackass creator in the mid-'00s. The only problem was that both parties were married at the time — Simpson to 98 Degrees vocalist Nick Lachey and Knoxville to Melanie Lynn Cates. "It was like Johnny and I were prison pen pals, two people who wanted so much to be with each other but were kept apart," the big-voiced diva confessed.
Simpson insists that her relationship with Knoxville never turned physical but that they continued to stay in touch once their remake of the hit TV show stopped shooting. She continued, "We wrote these flowery love letters back and forth, often at night with Nick passed out in the bed next to me. We talked about music, and I would listen to the Johnny Cash songs he suggested just to feel like we were still together." Simpson would go on to split with her husband in 2005, while in 2007, Knoxville headed for the divorce courts, too.