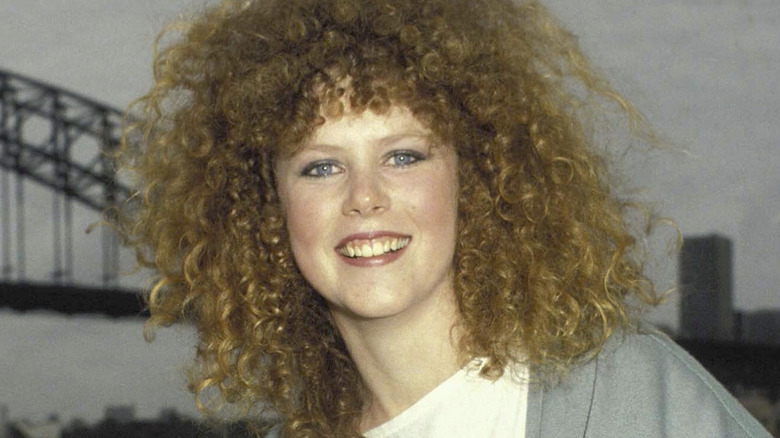 Nicole Kidman is beautiful, perfect, funny — oh, and seriously talented. Really, there isn't a negative word to use when talking about the actress. Kidman has been wow-ing the world on screen for decades and only continues to reach new levels of success, taking on new, challenging roles that remind us just why we respect her so much.
Aside from her career, Kidman has been married to Keith Urban for over a decade and the couple only looks more and more in love as the years go by. She also takes on the role of super mom with her four kids. And whenever we see this star on the red carpet, she appears gracious and happy. Over the years, Kidman has gone through her own struggles and successes, and has handled them all like the classy lady she is. So let's take a closer look at the life of Kidman and her stunning transformation.
Nicole Kidman's relationship with her parents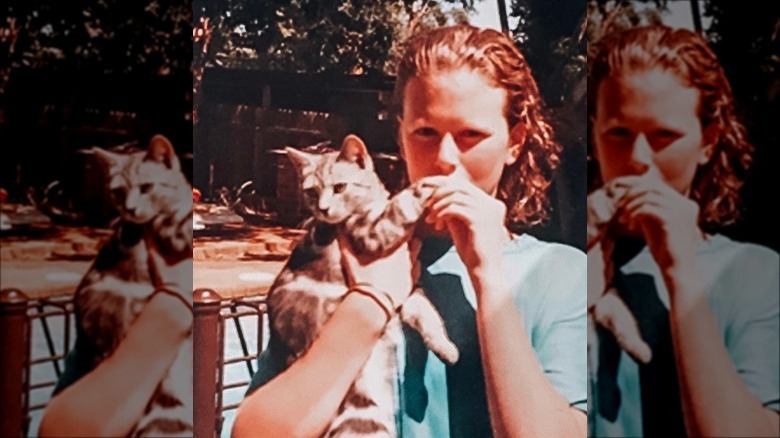 Nicole Kidman was born in Honolulu, Hawaii in 1967, and grew up in Sydney, Australia. She had her focus on academics in her younger years, as her father was a biochemist. He taught Kidman and her younger sister many lessons and enforced a few rules. According to Kidman's interview with Vanity Fair, she used to have to do push-ups every day.
As Kidman said in the interview, "When I was six years old, I was in class at school, and we all had to say what our fathers had taught us … I answered, 'He taught me always to exercise — and never vote Republican.' My teacher almost fell off her chair." And as for Kidman's relationship with her mother, it was not the most affectionate. As The Guardian reported, Kidman's mother once said to her daughter, "I'm not the kind of mother who's going to hug you. It's just not me, so don't expect it." But even without the hugs, Kidman still took care of her mom when times were tough.
Nicole Kidman helped her mother through cancer
When Nicole Kidman was 17 years old, her mother was diagnosed with breast cancer. This had a huge affect on the teen and made her want to help. As she later described to Vanity Fair, "My mother had breast cancer when I was 17, and it affected me in such a deep way. You see someone go through chemotherapy and it's a year of hell. It's the most upsetting thing that's ever happened in my life, but it also made me very aware. I had to confront death at an early age, had to realize that people are mortal — you're born, you die. I'm sure I have rain up ahead and I'm sure I also have sunshine, and that's life."
Kidman's mom beat the disease, but her mother's journey stuck with Kidman. She continued to want to give back. She later became involved with the U.C.L.A. Women's Reproductive Cancer Research and Treatment Program as a chairperson. For Kidman, it's a simple fact that she should give back. As she said during the interview, "I believe that as much as you take, you have to give back. It's important not to focus on yourself too much."