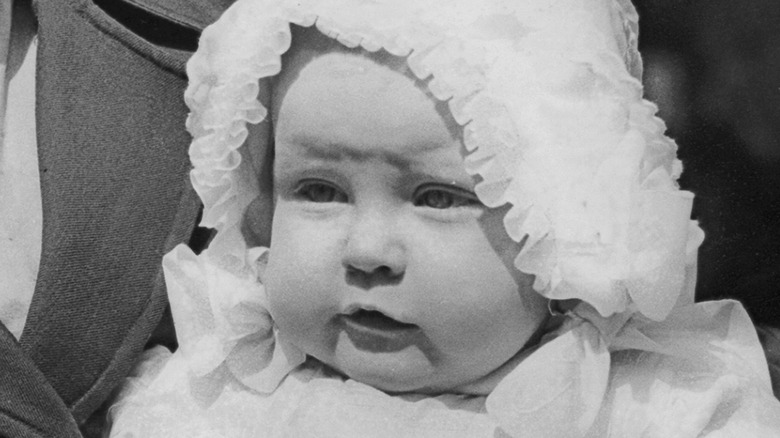 Becoming a parent is stressful for a million reasons, but one of the more unexpected ones is the pressure of choosing a baby name. It's a huge responsibility, as that name will come to define the child like almost nothing else. And the decision isn't made any easier by the fact that everyone in the world will have an opinion on what the best name is and what names bestowed on your baby would be tantamount to child abuse.
But just like everything else, names go in and out of fashion. One generation's favorite will sound like nails on a chalkboard to another. The biggest baby names of today are nowhere to be found in the U.S. top 10 list of boy and girl names from a century ago in 1922, for example – with one singular exception.
So what did the flappers, bootleggers, and Bright Young Things of 1922 name their kids? Read on to find out.
Number 10: Frank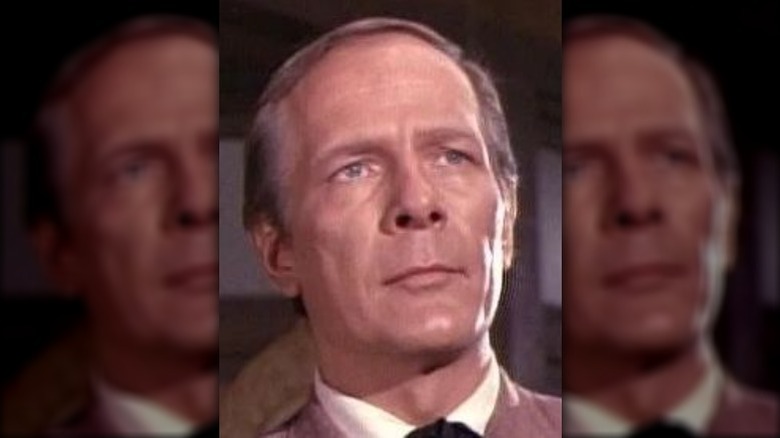 The 10th most popular name for boys born in 1922 was Frank, which Behind the Name says dates back to the name for the Germanic tribe, the Franks.
While there weren't many Franks born in 1922 who went on to fame other than actor Frank Marth (pictured), there are some reasons the name might have been popular around that time. "The Wonderful Wizard of Oz" by author L. Frank Baum was published in 1900, per Britannica, and quickly turned into a play and a film, meaning the author's name would have been a big part of the childhoods of people becoming parents in 1922. For those who looked for a different type of art to be inspired by, the architect Frank Lloyd Wright was at the peak of his career.
And while Frank Sinatra might be the most famous Frank of all time, his name was a product of the era's Frank-craze and not the cause of it, since he was born in 1915.
Number 10: Frances
For all those parents who wanted a boy and were excited about naming him Frank but ended up having a girl and couldn't come up with an original name, Frances was the easy choice, also coming in at the 10th most popular. According to Behind the Name, it's simply the feminine form of the traditional boy's name Francis.
The infant Franceses of 1922 who went on to become household names included WWII pin-up girl Frances Rafferty, and Frances "Fran" Hopper, who CBR.com says drew comics for companies including Marvel during the "Golden Age" of the 1940s.
But by far the most famous Frances born that year was one who quickly dropped the name she'd been given: Frances Gumm, better known as Judy Garland. The Judy Garland Museum records that the name change happened in 1934, when she and her sisters had already been performing for years, in order to sound "more theatrical." She picked Judy from the title of a song that was popular at the time.