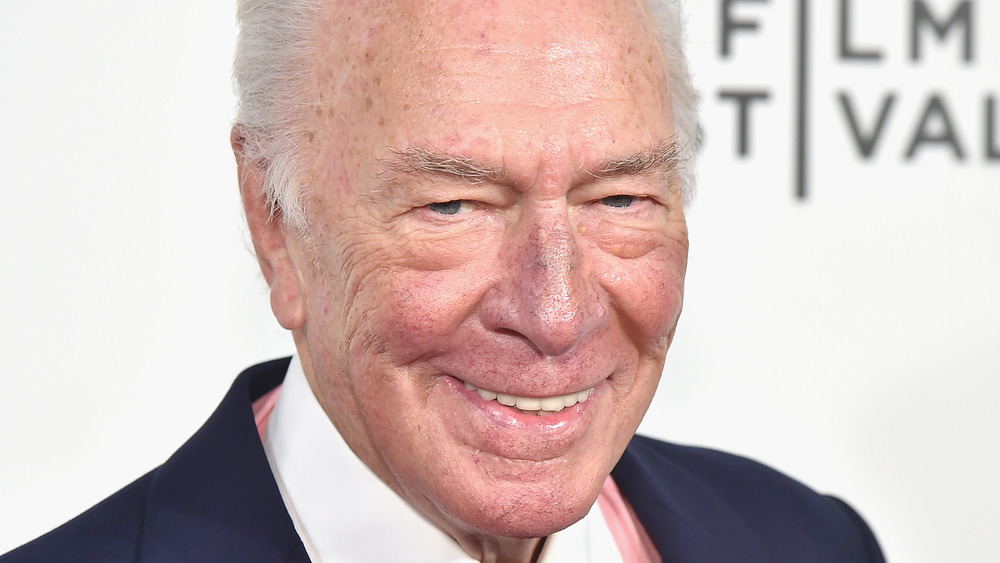 The world saw an unprecedented amount of loss in 2020 due to the COVID-19 pandemic, with celebrities including music legends Charley Pride and John Prine and stage and screen star Nick Cordero falling victim to the deadly illness, in addition to tragic losses of the likes of Kobe Bryant and Naya Rivera in horrific accidents. While we all wished 2021 would be different, the coronavirus rages on, adding to what would already have been an inevitably tragic death toll on names we know and love.
From broadcast news icons to sports legends to groundbreaking creators in music, magic moguls, and beloved character actors and actresses, here are the stars we said goodbye to for the last time in 2021. Even for stars who are up there in age, it's always too soon. We'll miss all of these bold-faced names, but their respective legacies are sure to live on forever.
Updated on November 9, 2021: It's been a tragic year for some of our favorite stars, and we want to pay our respects and remember these amazing celebrities and the projects they worked on. As such, we've updated this list to honor the industry greats who have died in 2021.