Netflix has released their full lineup of movies for the summer season and it's packed with tons of great titles.
This summer is going to be a busy one for Netflix, with a ton of great new originals headed to the platform. And below you can check out some of the stuff that's coming your way.
For instance, there's Adam Sandler's new sports flick Hustlers arriving in June, while Spiderhead will act as Chris Hemsworth's latest effort for the platform and given how successful Extraction was, everyone's expecting big things from this one.
Of course, there's much more than just that, and you can see below for all the great originals making their way to Netflix this summer.
MAY
Along For The Ride – May 6
The Takedown (France) – May 6
Thar (India) – May 6
Operation Mincemeat – May 11 (In Select Territories)
Senior Year – May 13
A Perfect Pairing – May 19
The Photographer: Murder In Pinamar (Argentina) – May 19
JUNE
Interceptor – June 3
Hustle – June 8
Halftime – June 14
The Wrath of God (Argentina) – June 15
Spiderhead – June 17
Civil – June 19
Love & Gelato (Italy) – June 22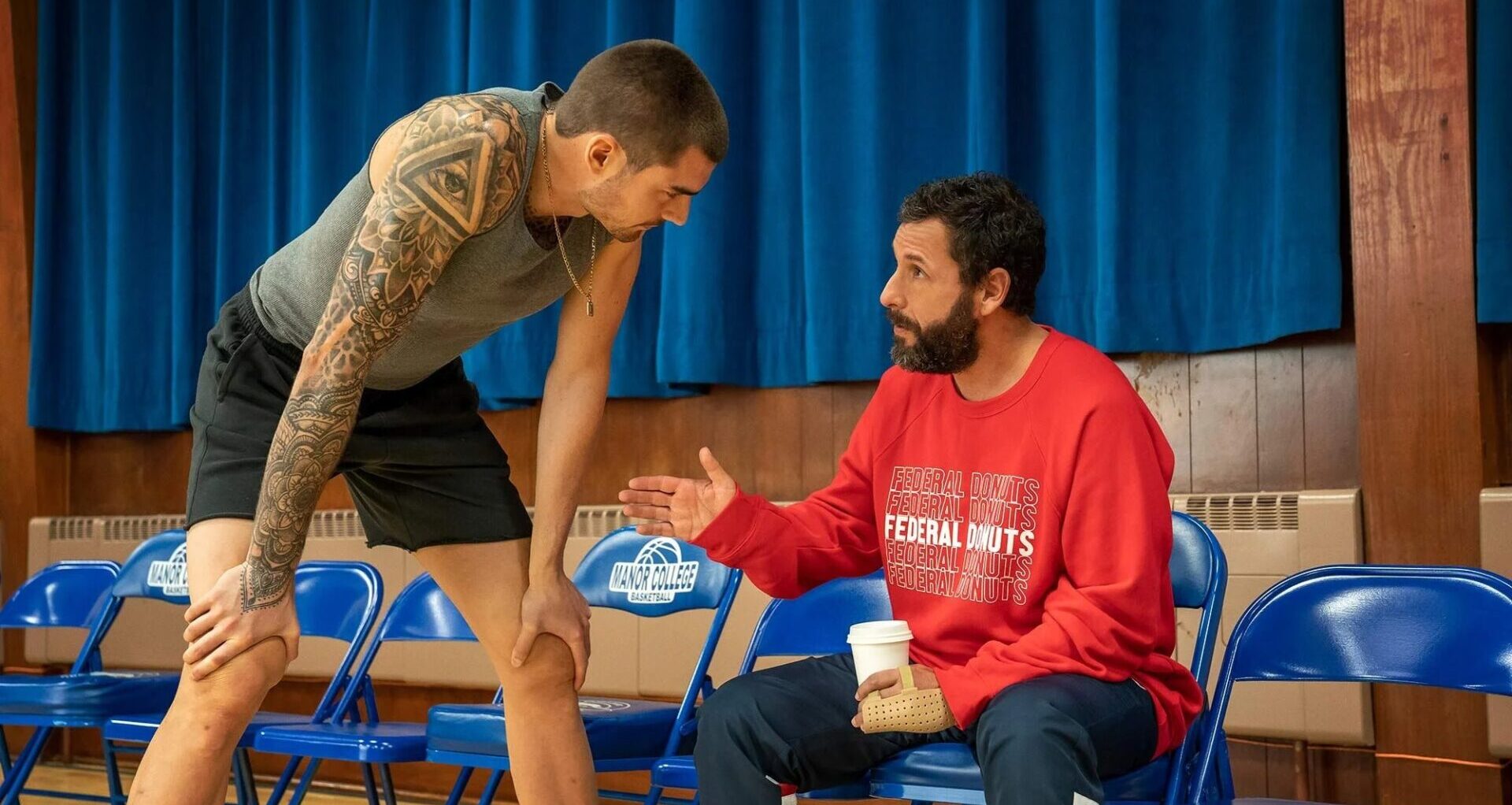 JULY
Hello, Goodbye, And Everything In Between – July 6
The Sea Beast – July 8
Dangerous Liaisons (France) – July 8
Persuasion – July 15
The Gray Man – July 22
Purple Hearts – July 29
AUGUST
Rise of the Teenage Mutant Ninja Turtles: The Movie – August 5
13: The Musical – August 12
Day Shift – August 12
Me Time – August 26
Additional Summer Releases Without A Set Debut Date
Beauty
Buba: Once Upon A Crime
Carter (Korea)
Don't Blame Karma! (Mexico)
Fenced In (Brazil)
For Jojo (Germany)
I Came By (UK)
The Man From Toronto
Pipa (Argentina)
Seoul Vibe (Korea)
Togo (Uruguay)
Wedding Season
LABOR DAY WEEKEND
Love in the Villa – September 1