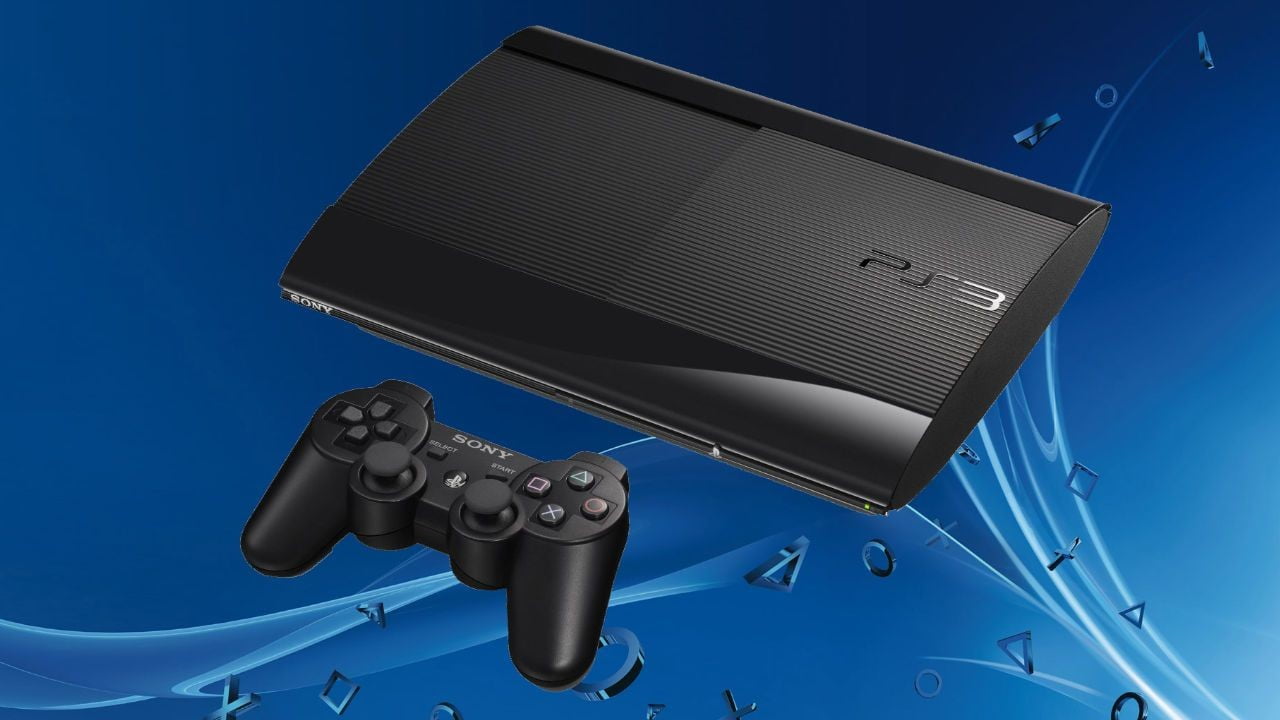 Sony's PlayStation game preservation team is unfortunately not focussed on the topic of PS3 emulation for the PS3, Garrett Fridley has revealed in a post on Twitter.
As you may recall, Fredley is the one who broke the news about the team after announcing he had joined it earlier in the week, prompting speculation that we may finally have some progress for PS3 emulation. Instead, the preservation efforts are targeting archival work only, at least for the time being.
TBD on whether I'll have much of a role to play personally in any emulation work, although I'll share what I can if it comes up. It's only my second day 😅

— Garrett Fredley (@SomeCronzaGuy) April 26, 2022
Game preservation is something that a lot of people feel Sony could do far better at, particularly as the PS5 doesn't offer backwards compatibility beyond the PS4. This is in direct contrast to Microsoft, as the Xbox Series X is capable of playing 20 years worth of Xbox content.
Furthermore, it has been revealed that PS3 emulation is actually possible on the PS5, but Sony doesn't want to invest the funds in actually making it happen.
Having said that, Jeff Grubb, a reliable industry insider and journalist, has said that the format holder could in fact be working on the feature.