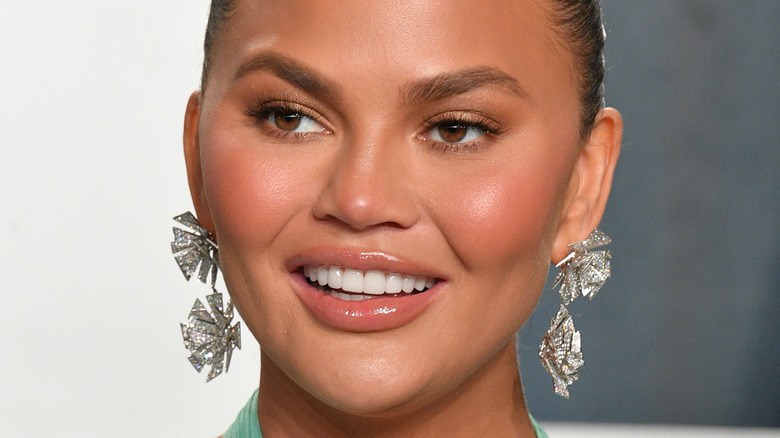 Fans have been able to get an inside look into the lives of their favorite celebrities thanks to social media platforms like Instagram, Twitter, Snapchat, and TikTok. Whether they are posting about their new business ventures, red carpet looks, or what they just had for lunch, celebs are some of the most watched people on the internet. However, these platforms have not always been kind to some of the biggest names in Hollywood, with many A-list stars taking much-needed breaks from posting about their day-to-day lives.
Selena Gomez is just one celeb who quit social media for good. The star hasn't used platforms like Instagram for over 4 years, despite her account, with over 300 million followers, still in full swing. She told "Good Morning America" in April 2022 that she has a team that posts her online content and added, "I am happier. I am more present, I connect more with people. It makes me feel normal."
Several stars have removed themselves from social media to feel "normal," but as much as they would like to step away from the limelight, not every celeb can totally quit social media like Gomez. In fact, a few celebs have claimed they were never returning to social media, only to jump right back on no less than a day later. Check out the stars below who took a social media cleanse but failed to stay away for good.
Ed Sheeran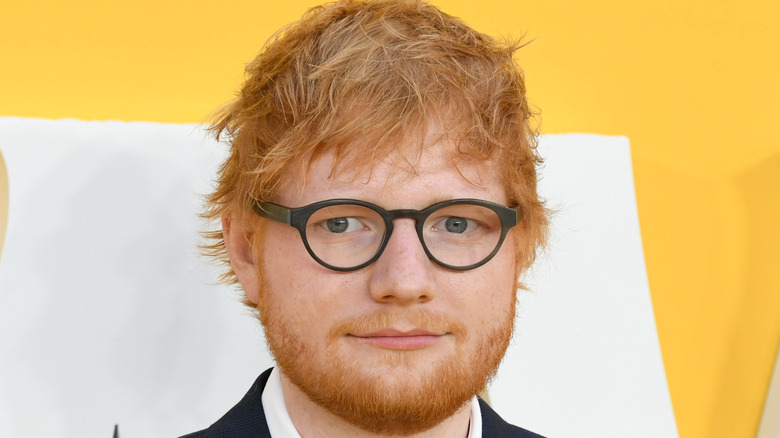 Ed Sheeran's "Divide Tour" was his biggest tour to date when it began in March 2017 in Turin, Italy, and lasted for over two and a half years with its final show on August 26th, 2019, in Ipswich, England. Sheeran's tour was record-breaking; Pollstar reported that it became the highest-grossing tour of all time with total sales of over $730 million, beating out a record that was long held by U2.
In December 2019, Sheeran told his Instagram followers that he was stepping away from social media after his tour was officially over. Needing a much deserved break, he shared, "Hello all. Gonna go on another break again. The Divide era and tour changed my life in so many ways, but now it's all over it's time to go out and see some more of the world. … I'll be off all social media until it's time to come back."
Sheeran made his return to Instagram on September 1st, 2020, and announced the birth of his daughter, Lyra Antarctica Seaborn Sheeran. This also wasn't the first time the "Bad Habits" singer took a break from social media. According to ET, Sheeran had also logged off back in 2015 after the end of his "x Tour." He shared, "Hello all. I'm taking a break from my phone, emails and all social media for a while … I find myself seeing the world through a screen and not my eyes…" He returned in December 2016 and teased fans with new music.
Cheryl Burke
In some ways, celebrities are just like us. When a star suffers a tragic loss in their family, they may log off of social media to spend time with loved ones. That's what happened to "Dancing With the Stars" professional dancer Cheryl Burke, who, after losing her father in March 2018, took a step back from platforms like Instagram to mourn her loss.
In an Instagram post, Burke told her fans, "I'm dealing with some personal things right now and need to take a break from social media. Thanks for understanding and remember to tell the people who are important to you just how much you love them each and everyday." However, Burke's social media break was not for long, and she posted photos of her father a few days later. The "Dance Moms" star shared a photo of herself as a little girl hugging her dad and touchingly wrote, "Dad, If I had one more chance to have you here with me today, I would do things differently. Every day I would tell you how much I love you. I miss you so much already." Another photo showed her dancing with her father.
In 2012, Burke explained on Bethenny Frankel's talk show that she was estranged from her father. However, after he was involved in an accident, they reunited. "I have a wonderful stepfather who has been my father, but it was really important for me just to reach out to my dad. Just for me and just to have some closure if anything really were to happen," she shared.