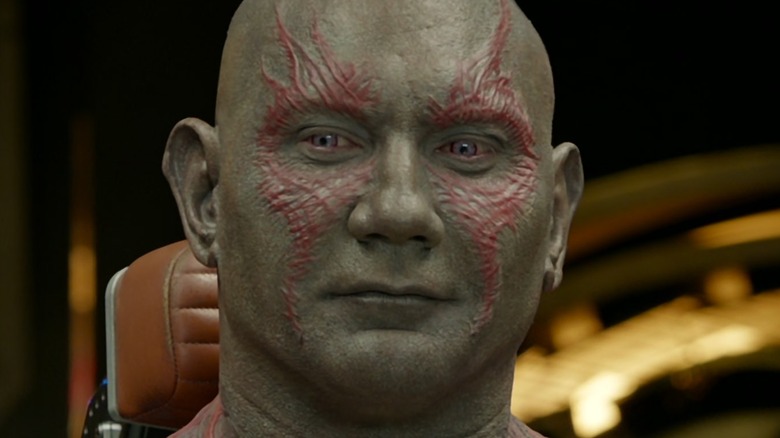 The Marvel Cinematic Universe boasts an impressive catalog of actors. With well over a dozen Oscar nominees and a handful of winners, the MCU's talent pool is rather remarkable. The powers-that-be at Marvel Studios also have an uncanny ability to hire new faces for their projects and subsequently launch them to superstardom — see Chris Hemsworth and Tom Hiddleston.
However, despite gaining notoriety because of the MCU, some of its actors have starred in some serious stinkers since joining the universe. This is the same for veteran actors and A-listers already popular before they began working with Marvel Studios. Sometimes an actor just picks a bad project, which is subsequently ripped to shreds on Rotten Tomatoes — and some of these actors pick quite a few.
We went through the Rotten Tomatoes scores of over 80 of the MCU's most significant actors to check out how many "rotten" movies they've starred in since their Marvel debut. Now, it might seem like those who joined way back in Phase 1 would have the most "rotten" flicks just because they've had more time to accrue crappy movies — but that's not the case at all. Case in point: OG Avengers Scarlett Johansson, Robert Downey Jr., Chris Evans, Mark Ruffalo, and Jeremy Renner weren't even close to landing on this list. While you will find some Phase 1 heavy hitters on here, there are plenty who didn't join the MCU until Phase 2. Some of those who did make it — hello, Oscar winners — will definitely surprise you.
14. Chris Hemsworth (7)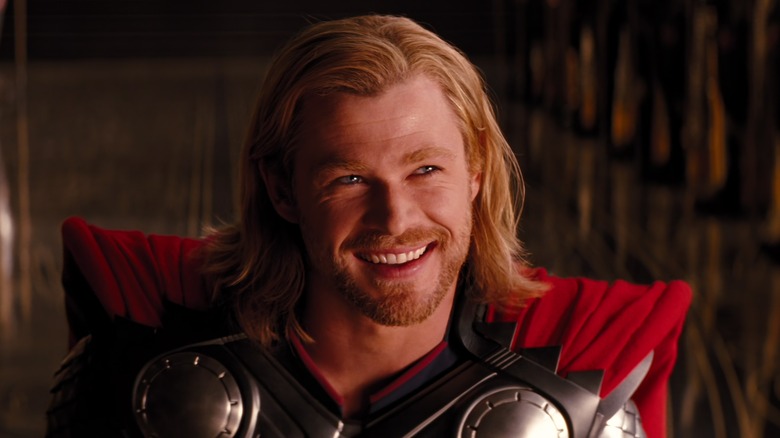 Okay, so we didn't promise an Avengers OG wasn't going to be on this list. If it were going to be one of the Avengers, you'd have to assume it would be Chris Hemsworth. The Australian stunner only had three credits under his belt before landing the role of Thor in the titular 2011 film. But since then, Hemsworth has starred in seven "rotten" movies, according to the aggregator site. None of those films are MCU projects (nope, not even "Thor: The Dark World"), leaving his work at Marvel Studios untarnished.
Hemsworth doesn't appear to be striving for critical acclaim in his film selections, so it's not too surprising he's racked up some duds. His list of "rotten" films includes "Snow White and the Huntsman" (49%), "Red Dawn" (15%), "Blackhat" (32%), "Vacation" (27%), "In the Heart of the Sea" (42%), "The Huntsman: Winter's War" (20%), and "Men in Black: International" (23%). There are zero surprises on that list, with "Red Dawn" being his worst of all time so far.
Since joining the MCU, Hemsworth's highest-rated film outside of it is "The Cabin in the Woods," with an impressive 92% rating. His two all-time highest are tied at 94%, being "Avengers: Endgame" and "Star Trek," which was his first credit ever two years before Marvel Studios came calling.