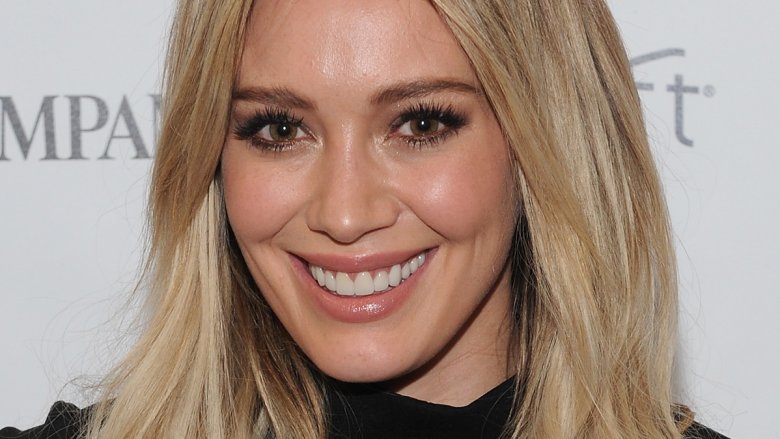 We may receive a commission on purchases made from links.
We've all heard the term "fame is fleeting," but for the celebs on this list, they somehow missed the memo. Of course, there are definitely different echelons in the celebrity hierarchy. For example, Julia Roberts on the red carpet, sporting a full set of borrowed Harry Winston diamonds? Of course. Frankie Grande right behind her wearing a metric ton of glitter and a body paint shirt? Yeah, not so much.
This list is full of Grande's fame-adjacent amigos, whether they've fallen off the A-List, or never got there in the first place. We're dealing with folks like Spencer Pratt and Heidi Montag, who came out of involuntary retirement to complete the cycle of their low-key stardom by returning to the reboot of the show that made them reality TV villains. Or alternately, there's Tyrese Gibson, a bonafide R&B star, who also happens to have a recurring role in The Fast and the Furious, one of the biggest film franchises of all time, and yet, he's now arguably best known for his social media antics. Unfortunately for these folks, the train to Tinseltown left, and they didn't have a ticket. These are the stars who need to realize they aren't famous anymore.
Stacey's Hollywood hopes were dashed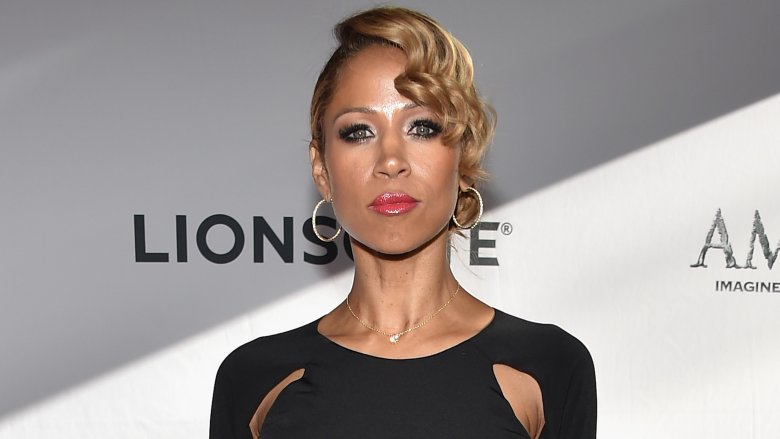 Stacey Dash should be more famous than she is infamous — she's jaw-droppingly gorgeous, was great as Dionne in the 1995 classic Clueless, and she hasn't aged at all since then. Unfortunately, work has mostly dried up for her since 2001. Her resumé is peppered with occasional bit parts on television and only direct-to-video film roles. She became a conservative commentator, but she even lost that gig. In January 2017, Fox News announced that Dash's three-year stint on the network had concluded following controversial comments about race and a 2015 suspension after she swore on air while speaking about then-President Barack Obama.
After Fox News, Dash launched a short-lived bid for a California congressional seat, but she waved the white flag after just one month, declaring that "the overall bitterness surrounding our political process, participating in the rigors of campaigning, and holding elected office would be detrimental to the health and wellbeing of my family," reported CNN. Dash's latest career efforts, as of this writing, seem to blend her past and present. Of the four film projects she has in the works, two deal directly with conservative issues, including the controversial anti-abortion flick Roe v. Wade. Not exactly summer blockbuster fare right there.