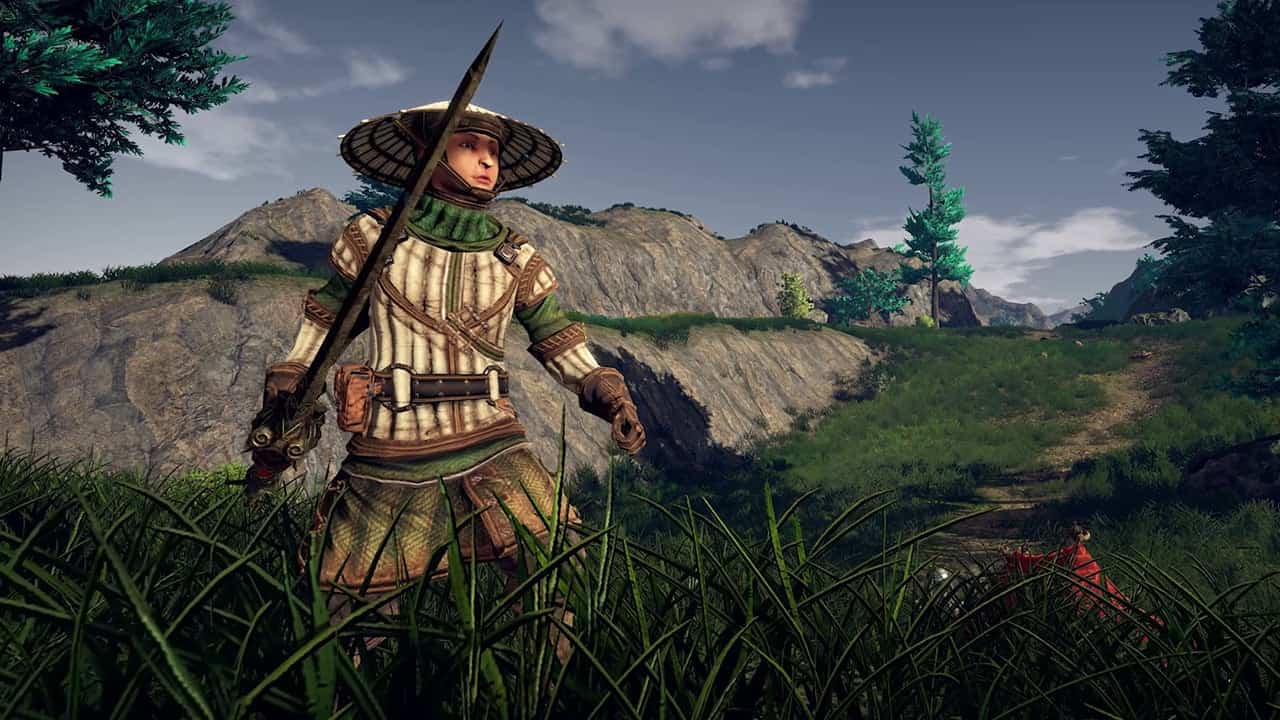 Prime Matter and Nine Dots Studio have staple-gunned a May 17, 2022 release date to Outward: Definitive Edition on PS5 and Xbox Series X/S.
Outward Definitive Edition features the original version of the game, as well as the Three Brothers and The Sorobreans DLC packs. In addition, Nine Dots has implemented a range of quality of life improvements and balancing adjustments, making this, well, the definitive version of the game.
In addition to the above, Outward Definitive Edition includes a bunch of fresh content such as unique dungeon encounters, extra defeat scenarios, and new disease. Players can now also access their stash while visiting a friend's world, and there's totem workshops in each region.
Outward was originally released for PS4, PC, and Xbox One in March 2019, and combines fantasy role-playing with elements of survival, as your character will have to manage factors such as warmth, hunger, fatigue, and thirst.
Outward: Definitive Edition launches on May 17 for PS5 and Xbox Series X/S.