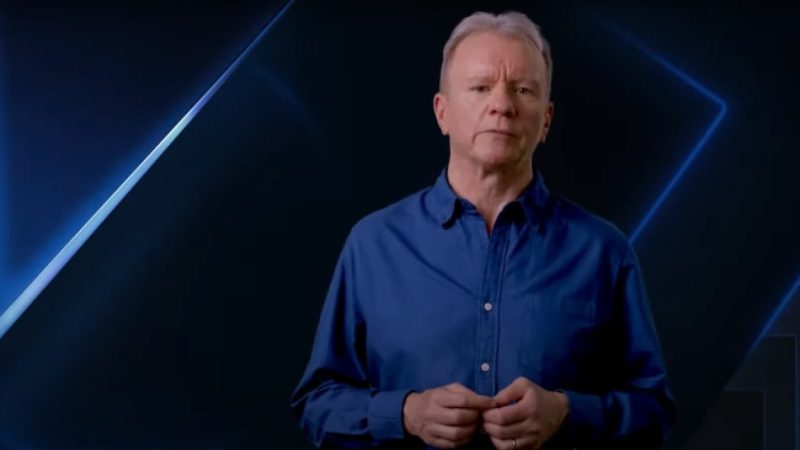 A new report from website Bloomberg revealed that PlayStation employees aren't too pleased at all with chief executive officer Jim Ryan, after he wrote a company wide email asking employees to "respect differences of opinion" on abortion.
Which he then followed up with a lengthy story on his cat's birthday, and how he might get a dog one day.
"We owe it to each other and to PlayStation's millions of users to respect differences of opinion among everyone in our internal and external communities." Ryan wrote. "Respect does not equal agreement. But it is fundamental to who we are as a company and as a valued global brand."
Abortion rights have been the biggest topic of discussion since it was leaked out the US Supreme Court intends to overturn Roe v. Wade, which legalized abortion across the country.
Internal messages reported by Bloomberg tell that women at the company felt their rights, and the issue was trivialized with Ryan's tone. Another employee said they had "never been so made about a cat birthday before."
The report does say Ryan began his cat story by saying he intended something lighthearted to leave employees with, though it is clear the tone of the email entirely missed its mark.
Source – [Bloomberg]