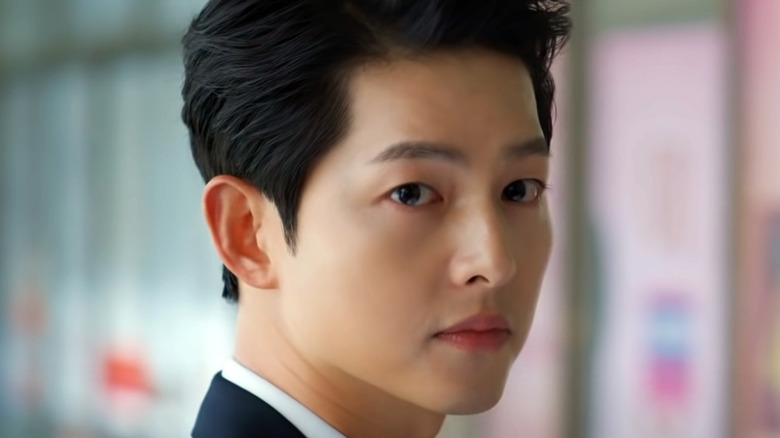 Korean dramas, aka K-dramas, have taken streaming platforms like Netflix by storm. It's no mystery as to why: These television series are known for high-quality production values, engrossing stories, captivating characters, and top-notch acting. They also range far and wide in terms of genre, to the point that there truly is a K-drama for everyone. Looking for a cutesy rom-com to relax with? How about a suspense-filled thriller that will have you on the edge of your seat? Interested in crime sagas that take you from the back alleys to the penthouse? K-dramas have you covered.
Unsurprisingly, international viewers are gobbling these series up like never before. Netflix makes it easy to do so: The streaming service boasts a massive slate of K-dramas that grows larger by the week. Looking to leap into this wide world of entertainment? You're in luck. These are the best K-drama shows currently available on Netflix.
Updated on May 20, 2022: Netflix is constantly adding new K-dramas to its catalogue. Whenever a fresh classic emerges, we'll be sure to add it to this list. Be sure to check back often to discover your next K-drama obsession.
100 Days My Prince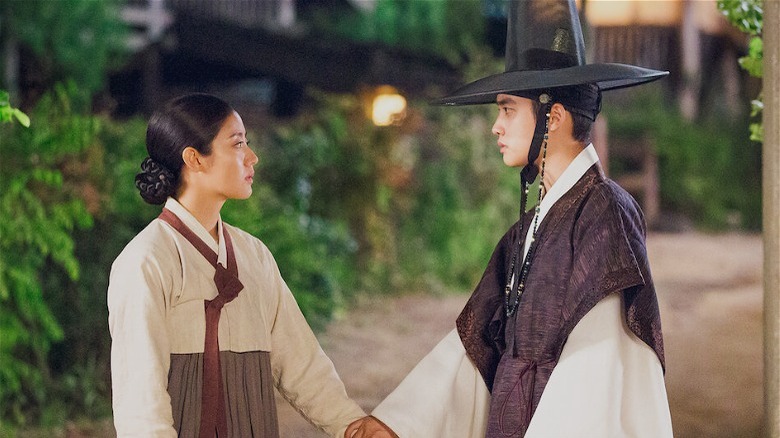 After surviving a failed assassination attempt, a crown prince finds himself in a strange environment, with no recollection of his identity. Soon after, he marries a 28-year-old spinster and private detective, who must wed to avoid punishment from a new law. Ironically, this law was created by none other than the crown prince himself. This enthralling romantic comedy is led by K-Pop star Doh Kyung-soo and acclaimed actress Nam Ji-Hyun, who both deliver charming performances as Yul/Won-deuk and Hong-shim. Their chemistry is adorable and heartwarming — you're sure to swoon during their scenes together. This series also deals with intriguing political dilemmas and serious issues concerning the lead characters' pasts, which soon bubble to the surface.
Starring: Doh Kyung-soo, Nam Ji-hyun, Han So-hee
Director: Lee Jong-jae, Nam Sung-woo
Year: 2018
Runtime: 16 episodes
Rating: TV-14
A Korean Odyssey
An interesting mixture of fantasy, romance, horror, and dramedy, "A Korean Odyssey" is a story about immortal beings and Seon-mi, the seemingly ordinary woman who can see them. Through this gift, she's able to meet the Monkey King, Son Oh-gong, in the mansion which serves as his eternal prison. In order to escape, he tricks Seon-mi into a deal. He'll protect her whenever she calls his name — but as soon as Seon-mi frees him, he erases his name from her memory. 25 years later, Oh-gong is forced to finally fulfill his end of the bargain. This engrossing series comes from the Hong sisters, best known for their work on many popular rom-coms. True to their reputation, "A Korean Odyssey" boasts another spellbinding plot full of wonderfully eccentric characters.
Starring: Lee Seung-gi, Oh Yeon-seo, Lee Hong-gi
Director: Park Hong-kyun, Kim Jung-hyun, Kim Byung-soo
Year: 2017
Runtime: 20 episodes
Rating: TV-MA