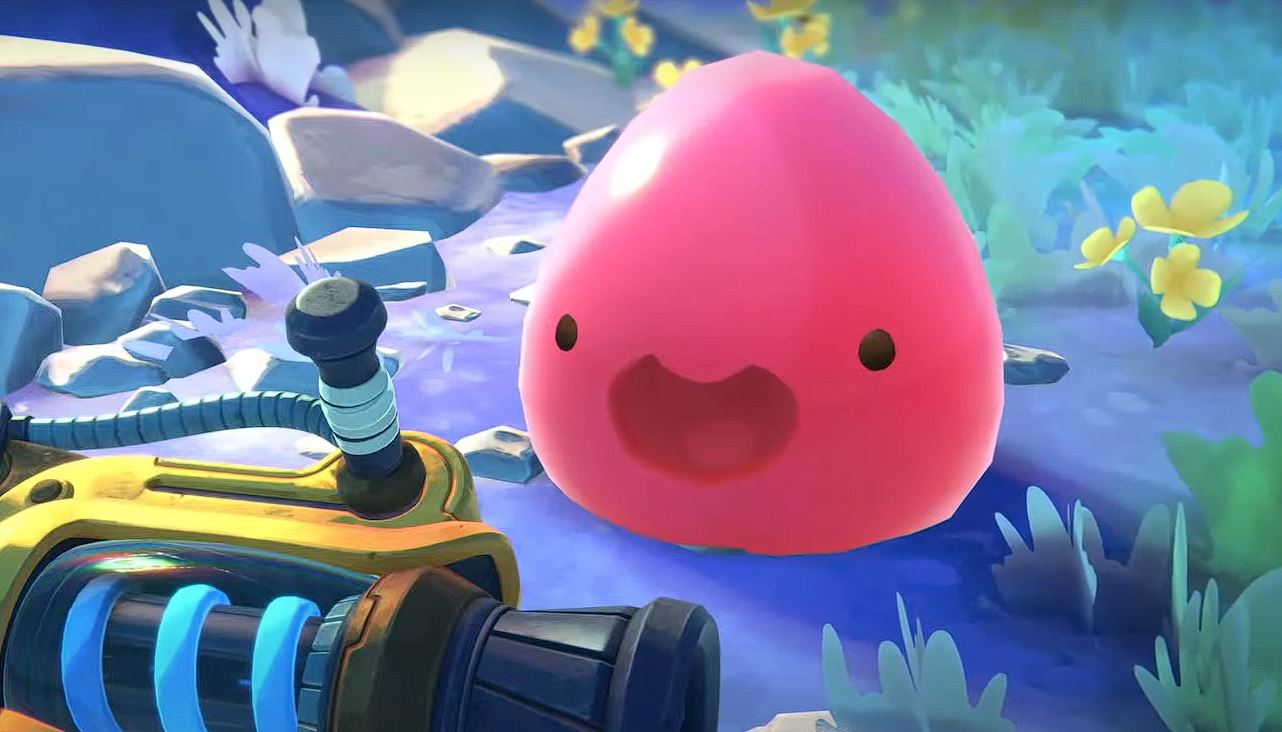 Is Slime Rancher 2Coming To PS5 And PS4? With Slime Rancher 2 being announced at E3 2021, we see if a PS5 and PS4 release is possible?
Is Slime Rancher 2 Coming To PS5 And PS4?
Slime Rancher 2 will not be releasing on PS5 or PS4. The game is a confirmed Xbox Series S/X and PC exclusive. The game is a console launch exclusive, so it could still come to PS5 and PS4 later down the line after it initially releases.
Slime Rancher 2 is the sequel to the hit indie game which was hugely popular when it launched into Xbox Game Pass and Game Preview. It does make sense for them to partner with Microsoft again, but nevertheless, the game is looking like a major upgrade. Hopefully PlayStation players can play it sooner rather than later.
The announcement for Slime Rancher 2 happened during Xbox's E3 showcase and you can watch the announcement trailer below: