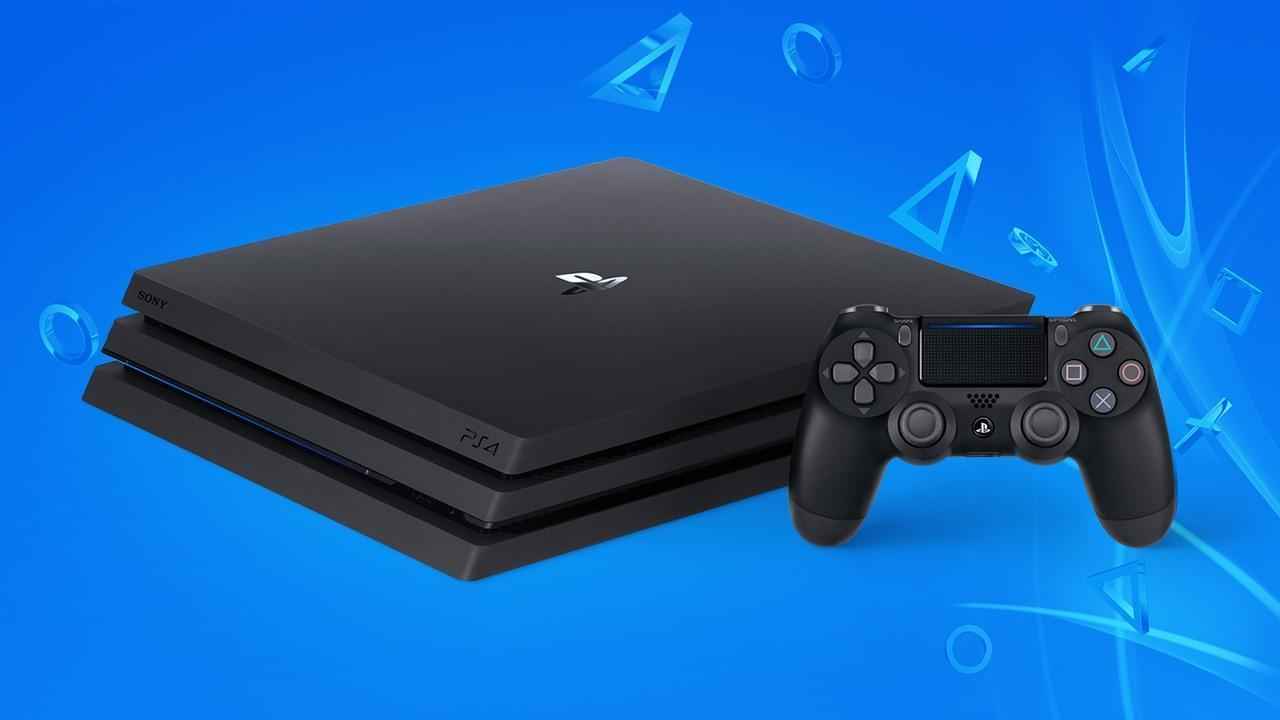 Connect your phone to PS4 and you can enjoy the benefits of the PlayStation companion app.
This means that you can use your iPhone, Samsung Galaxy and other smarthphones, as well as iPads and tablets to connect to your PS4 system.
Why connect phone to PS4?
There's numerous benefits of connecting your phone to your PS4, the best of which is that you can access your PS4 console remotely. You can also:
1. Manage game downloads.
2.Browse the PlayStation Store and buy games.
3.Manager your PlayStation account
4.Keep up to date with what's new.
5.Check out yours and your friend's trophies.
6.Message friends instantly.
7.Use your phone as second screen.
How to connect phone to PS4
Before you begin, you'll need to register your phone on your PS4. To do this, take the following steps:
1. Download the PlayStation App on your smartphone or tablet.
2. Turn on your PS4 and go to Settings > PlayStation App Connection Settings > Add Device.
3. Make a note of the code number on the screen.
4. Open up the PlayStation App on your phone and select Connect to PS4 > Second Screen.
5. Your mobile will scan for your PS4. Click on the PS4 icon on your phone's screen to connect.
6. Enter the number that you received earlier and press Register. You are now fully connected.
The beauty of the PlayStation app is that you can use it on multiple devices, up to 16, so you can access your PS4 options on the go, wherever you are.