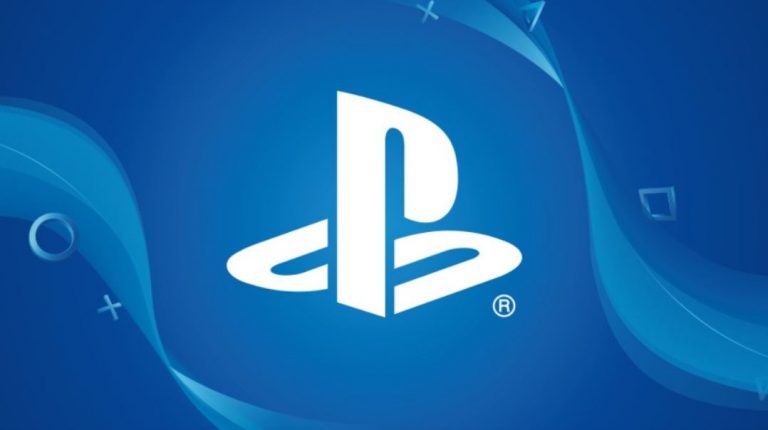 PS4 Error WS-44369-6, PS4 WS-44369-6, WS-44369-6 – This PS4 error code has reared its head quite a lot since the release of update 8.00, which results in your Friends list being inaccessible and various party chat issues. In fact, the problem has been so widespread that users have flocked to Reddit to report the problem.
PS4 Error WS-44369-6, How To Fix
While Sony hasn't acknowledged the issue yet, there have been many fixes posted online as users find ways to work around the issue. In addition, the problem also seems to be related to PSN downtime recorded on October 26, 2020.
As far as the issues pertaining to your Friends list, the following fixes have been discovered:
One way to remedy the problem is go down to 'Now Playing' and add Friends to a party by viewing their profile and creating a party. The error code may still show, but it's still possible to enter a party this way.
In addition, searching for the name tag allows you to add someone to a party too.

Another is to head to PlayStation.com and log in with your PS account. Next, head to Messages and then create a group and add your friends. On your PS4, head to Party and choose Start a Party then select the group that you previously created online. You can add more friends by going to the PS website and adding them to the group.