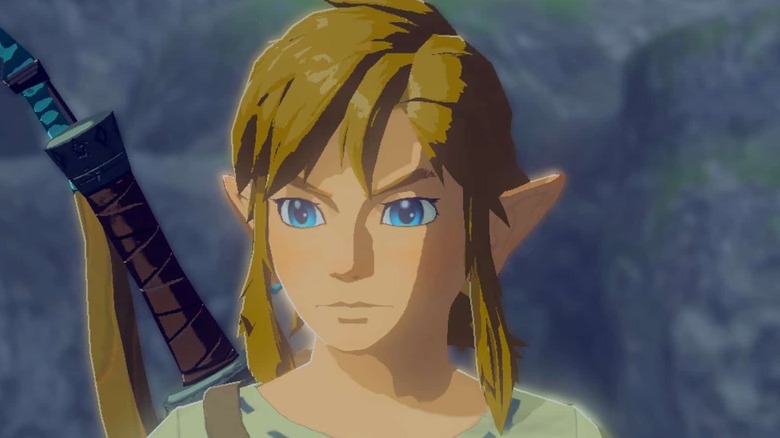 Sometimes it's fairly easy to categorize the best games on a specific console, like the Nintendo Switch, or even the best games of a specific year. However, after opening up the boundaries and considering every video game made ever, things get a little more complicated. It's difficult to encompass decades of game development in one place – even if it is a lengthy one – but here, we've done our best to do just that. Every gamer has their own personal view of what constitutes a good game, but it's undeniable that the games presented here are each iconic in their own right.
These games vary wildly in age, genre, and replayability, but they have all helped shape the gaming landscape in some way. Whether they left their mark by establishing a new genre of game or reinventing an old one — or are just plain too much fun — each of these 98 games holds historical and pop cultural significance. Here are our top picks for the best video games of all time.
98. Ms. Pac-Man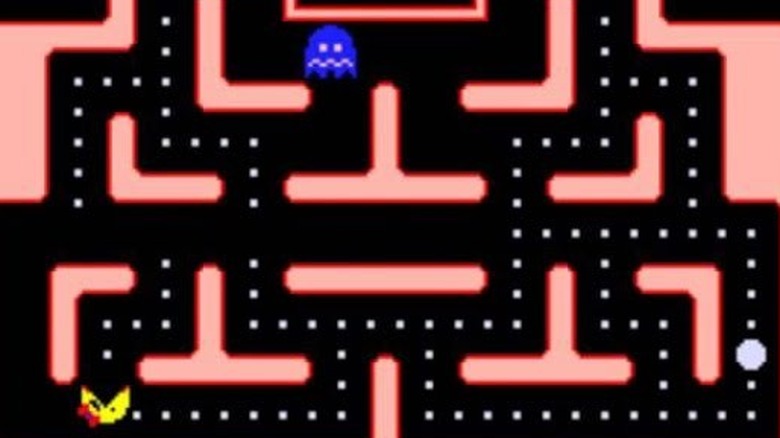 Of course, some version of "Pac-Man" needs to be on this list. Alongside the likes of "Space Invaders" and "Galaga," it's one of the most famous arcade games of all time, and it's become a permanent pop culture staple over the years. While the original "Pac-Man" deserves all the credit for establishing the franchise back in 1980, its sequel made enough small improvements to become the definitive version of the game.
"Ms. Pac-Man" differs from its predecessor in seemingly minor ways, but they add up. There are four different maze variations, rather than just one, and some of them include more warp tunnels, which subsequently allow for more dynamic play. The ghosts are also upgraded, with more random behavior programmed into their movement to keep players on their toes. Lastly, the bonus fruit that appeared in the middle of the maze in "Pac-Man" stays mobile in "Ms. Pac-Man," increasing the risk of pursuing those delicious extra points. Taken as a whole, these changes make for a much deeper and more rewarding game (per GamesRadar+). "Ms. Pac-Man" remains a staple of bars and arcades even today, and for good reason — it's just that fun.
Release Date: January 13, 1982

Genre: Maze

Game modes: Single-player
97. RollerCoaster Tycoon
If you grew up playing PC games in the early 2000s, you're probably already quite familiar with "RollerCoaster Tycoon." Developed almost entirely by Scottish designer Chris Sawyer, the original game took the simulation genre on an amusement park adventure. Across a range of scenarios, each with their own distinct win conditions, players would build sprawling entertainment empires out of Ferris wheels, merry-go-rounds, log flumes, go-karts, snack stands, and of course, every kind of roller coaster you could possibly imagine.
The first "RollerCoaster Tycoon" became a sweeping success, spawning numerous sequels in a franchise that's still active today (per The Ringer). And while some of those successive titles certainly added meaningful augmentations to the core gameplay systems, nothing quite beats the original. If you just want to play the easier parks and build quirky rides, there's plenty of content for you in scenarios like Dynamite Dunes and Bumbly Beach. But for those who really love diving deep into the mechanics of sim games, "RollerCoaster Tycoon" has plenty of additional depth. It's incredible how much Sawyer got right on the first try back in 1999.
Release Date: March 22, 1999

Genre: Simulation