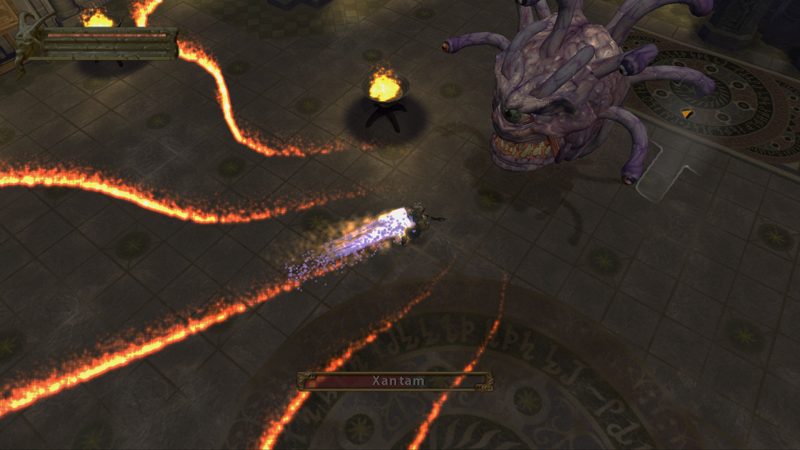 Baldur's Gate: Dark Alliance II is moving up to modern platforms, and will release on PS5 and PS4 later this summer, from developer Black Isle Studios and publisher Interplay Entertainment.
The news came with a brand new trailer for the game, showing off gameplay of the PS2 classic title.
You can check out the trailer for yourself, right here:
It'll support local co-op, 4K resolution, and enhanced graphics all around. Fans of the original can dive back into what is a timeless classic that defined a generation.
This new version will also be fully voice-acted, and features four difficulty levels for players to choose from.
Baldur's Gate: Dark Alliance II first launched all the way back in 2004 for the PlayStation 2, so it's great to see a classic pulled up to modern platforms so a whole new generation of players can experience it, and others can go back to a game they loved.
Source – [YouTube]