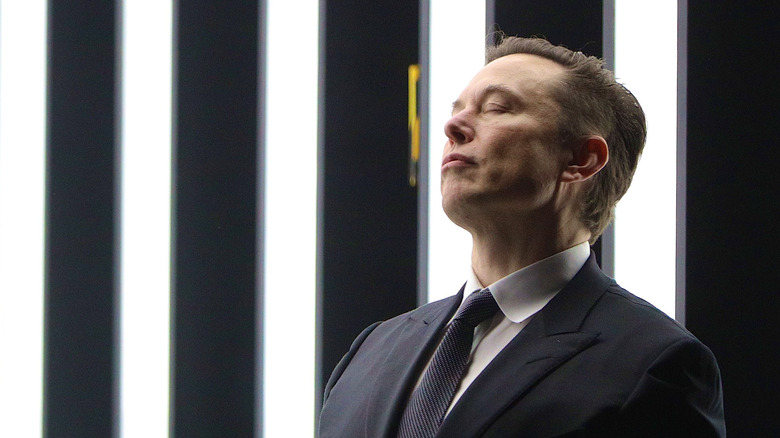 The last week was no less than a rollercoaster for Twitter and its employees, including CEO Parag Agrawal and directors, who were informed Elon Musk would soon join the company's board. Their nervousness was relieved just a few days later when Agrawal announced Musk would not join the Twitter board. Many, including several employees proud of their devotion to building a safer and better Twitter, breathed a sigh of relief after learning the platform's most influential critic would not be controlling the company.
We wouldn't be understating if we said the world's attention was hooked when the disclosure of Musk buying 9.2% shares in Twitter first flashed in the news. But what still grapples most of us — and folks at Twitter — is what Musk's quick entry into and a quicker exit from the company's panel of decision-makers holds for its future. The question about Musk's intentions and how it impacts Twitter is more perplexing than the names of his child with Grimes. Still, we can try to dissect the possibilities based on the information that is already available so far.
Is Musk planning a Twitter takeover?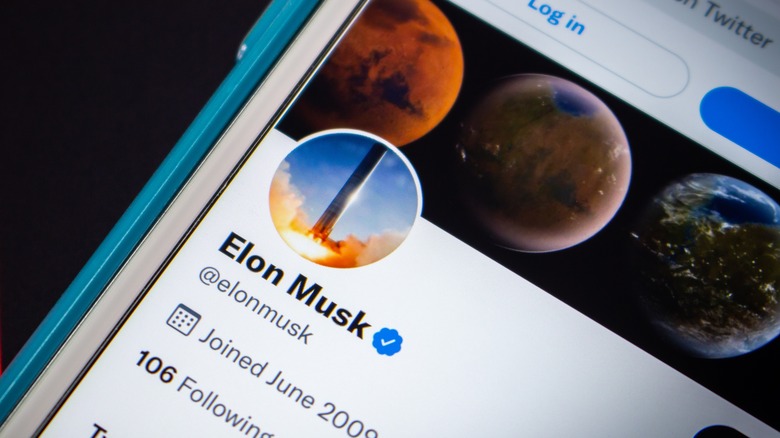 A few reasons could have prompted Musk's decision not to join Twitter's board of directors. The foremost is his appointment as a director would have prevented him from acquiring more than a 14.99% stake in the company. For Musk, the world's richest person with a net worth in the ballpark of $220 billion, buying Twitter entirely at its total valuation would not be a challenging mission.
With his decision not to join the board, Musk not only retains the option to buy more than a 15% stake in Twitter (as per the latest SEC filing) but even to stage a hostile coup if he desires. The likeliness of that happening is debatable, but Musk's rebellious and anti-authority nature should not be taken lightly. Perhaps, this is the "distraction" that Twitter CEO Parag Agrawal cited when he tweeted the announcement earlier this week. With Musk's financial backing, it would still be impossible for the board to overrule this, but it would be better than having a board member critical of the product itself. Meanwhile, Twitter still has the option to bite the "poison pill" if Musk ever tries to overthrow the current board and change Twitter significantly.
Is Musk really looking to change Twitter?
In parallel, it's possible it was not even about the money itself. Maybe Musk only wanted to have fun with his spare cash or wanted to shake up the platform, only to prove his influence. He did get away with his first demand — an edit button, which will soon be implemented for subscribers under the company's paid tier — Twitter Blue. In fact, unlike other board members, Musk did not agree to terms forbidding him from "influencing the company's policies," The New York Times reported earlier. This meant he could have still worked with Agrawal and the team to implement some of the features — other than the edit button — that he had publicly demanded earlier.
Don Bilson from Gordon Haskett Research Advisors tells NBC News how "untenable" it would be for Twitter to have a "renegade director tweeting about board-level discussions." Seeing your company's most significant shareholders asking their Twitter followers, "Is Twitter dying?" would have been a nightmare for other stakeholders.
But despite his position on the board, Twitter was not ready to let Musk's trolling slip under the carpet. Company spokesperson Adrian Zamora told The Verge that it would not give Musk special treatment to uphold its commitment to impartiality.
Twitter needed a more responsible Musk
As a person heading many future-proof companies, including the likes of Tesla, SpaceX, and The Boring Company, Musk is one of the brightest minds to have ever walked on the face of Earth. Yet despite his ingenuity, Musk is often seen channeling — rather, shoving — his dexterity to troll on Twitter. Even after buying the largest stake (so far) in Twitter and being invited to be a board member, Musk continued to criticize the platform and employ his usual display of theatrics. His board membership would have meant for him to give up the liberty he currently enjoys on a platform and tweet more responsibly.
After communicating his decision not to join the board, Musk took the "creative liberty" to mock Twitter by asking it to convert its office into homeless shelters as most employees were working from home. Musk also suggested the platform to drop the 'W' from its name for a more titillating identity but later deleted these tweets.
Musk was probably just trolling all along
But what really concerned Twitter was not his zaniness, but his unpredictability. Rumman Chowdhury, the Director of machine learning ethics, transparency, and accountability at Twitter, shared concerns about how Musk's involvement could disrupt its "beautiful culture of hilarious constructive criticism." Many employees told The New York Times about how they were upset about Musk unabashedly criticizing the platform without acknowledging the time and effort put into making it or knowing the future road map for the product. Many others were still troubled that Musk's prominence and his disposition towards a platform that promotes free speech may shield trolls, allowing the current of misinformation and harassing comments.
Perhaps Musk's quest was nothing but another attempt to troll — if it was, he succeeded to some extent. If his venture was purely financial, his investment in the platform instantly proved to his and the company's benefit as stock prices rose about 30% immediately. Musk's next move with Twitter is difficult to predict, but we can expect him to always speak his mind on Twitter instead of worrying or agonizing about decoding his tweets.