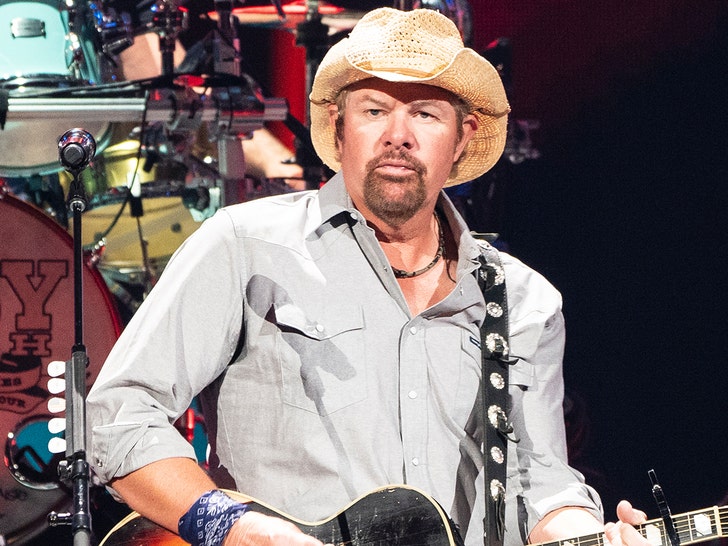 Toby Keith says he has cancer, but the good news is that he's taking steps to mitigate its effects … including every possible treatment in the book.
The legendary country star made the shocking announcement Sunday through a personal note on Twitter. He writes, "Last fall I was diagnosed with stomach cancer."
He adds, "I've spent the last 6 months receiving chemo, radiation, and surgery. So far, so good. I need time to breathe, recover and relax. I am looking forward to spending this time with my family, but I will see the fans sooner than later. I can't wait."
Toby actually has a history of working for orgs that promote cancer awareness and aid for youths, so the fact he's now come down with the disease himself is incredibly sad.