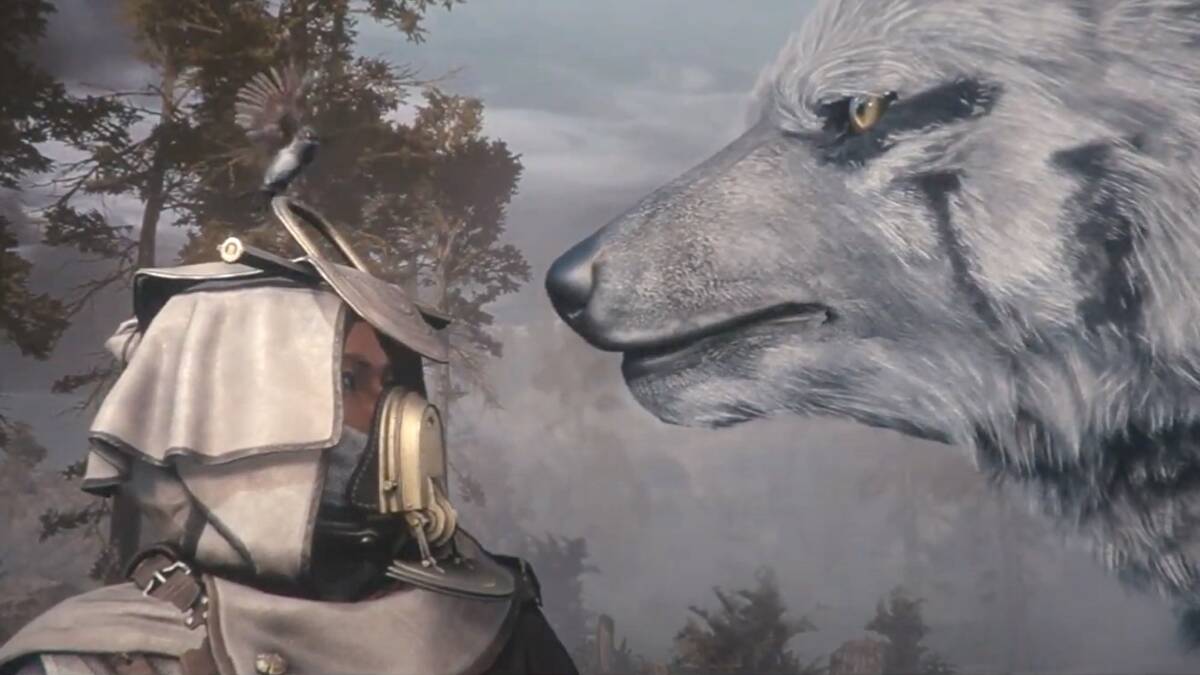 Digital Extremes, the studio behind Warframe, has lifted the wraps off a brand new MMORPG, Soulframe, during TennoCon 2022 over the weekend.
Soulframe will be free-to-play and is "heavily influenced by themes of nature, restoration, and exploration. A totally new game in early development, Soulframe will deliver its own independent and uniquely immersive experience led by the creative and imaginative minds behind Warframe.
Speaking with The Washington Post, Warfare's game director, Steve Sinclair, had the following to say:
Where 'Warframe' is focused on shooting, this one's focused on melee Where 'Warframe' is super fast and crazy high-speed, this one's going to be a lot more slow and heavy. But it still has a lot of similarities to the genre that we have experience in.
Sinclair added that combat will be slower-paced than Warframe, and there's more emphasis on melee combat this time around. However, the team was keen to point out that this isn't a reaction to Elden Ring.
Related Content – Sony PS5 Complete Guide – Everything Explained On PlayStation 5 For New Users
I think it certainly isn't an inspiration for the initial ideas or what we wanted to do.Ironically, other titles that were maybe borrowing from Warframe might have been some sort of reverse influence. But Elden Ring has absolutely been a subject of some conversation — maybe to do with camera, maybe to do with how excellent their combat pacing is. And you know, screw those guys, because damn, Elden Ring was absolutely fantastic.
Soulframe has yet to attract a release date.
[Source – The Washington Post]