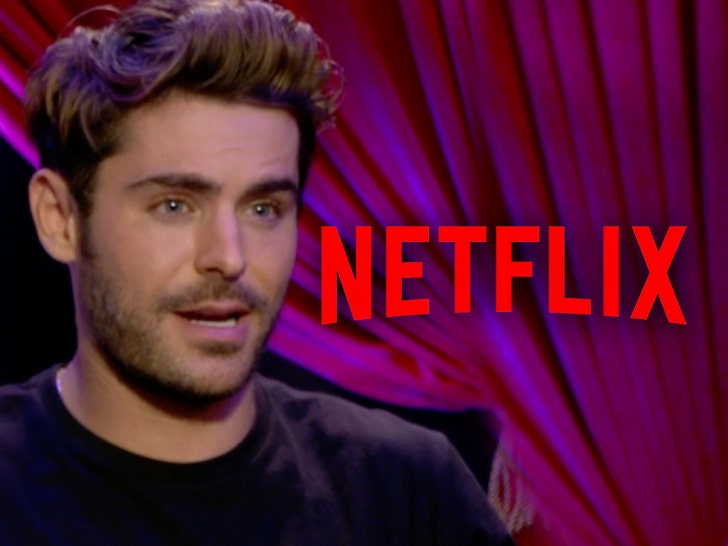 Zac Efron and Netflix are tarnishing a health and wellness brand's good name with their streaming series … according to a new lawsuit.
The actor and streaming giant are being sued over "Down To Earth With Zac Efron" by a company called Down To Earth Organics, which claims the Netflix travel show is hurting their biz.
According to the lawsuit, obtained by TMZ, DTE claims they locked down the rights to "Down To Earth" for media and entertainment purposes well before Zac and Netflix premiered their show.