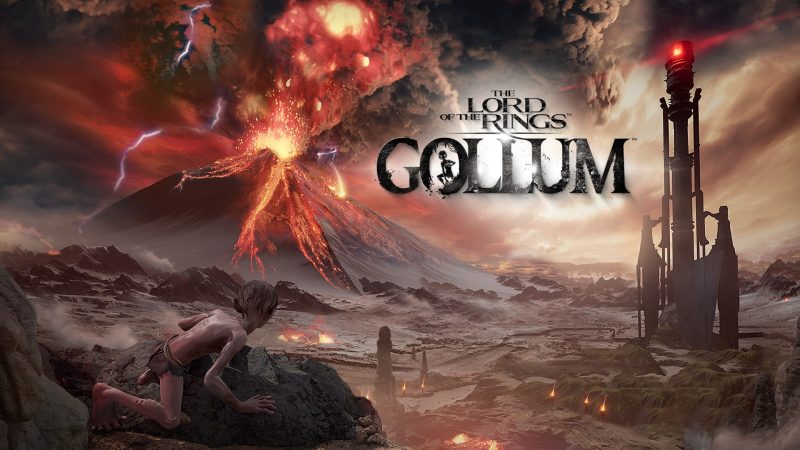 The Lord Of The Rings: Gollum has been delayed "by a few months," announced developer Daedalic Entertainment through the game's official Twitter account.
The studio released a statement to the community, emphasizing the teams commitment "to meeting our community's expectations and uncovering the untold story of Gollum in a way that honors the vision of J.R.R. Tolkien."
No exact timing was provided on when the game would be ready to release, as Daedalic said that it would update the community "with an exact timing in the near future."
You can check out the full statement from Daedalic, here.
Earlier in the month, publisher Nacon hosted a live event at which more gameplay from The Lord Of The Rings: Gollum, and gave players a better understanding of what to expect when it does release.
Whatever "a few months" means, it now feels more likely that we're to see it launch sometime early 2023.
After originally having a September 1, 2022 release date, to push it back say, three months would be December, right in the middle of holiday season, competing with games that could likely be the biggest releases of the year.
Were it to release then it January, it wouldn't be competing as much with November's big releases, but could instead catch its own wave of popularity.
This is just speculation of course, because the simple answer of Daedalic just needing more time could always be true. This is after all, the second delay it has faced.
But it may be the case that a later release could give it more of a fighting chance in the sales charts. Either way, we'll have to wait a little longer to find out.
Source – [Daedalic Entertainment]