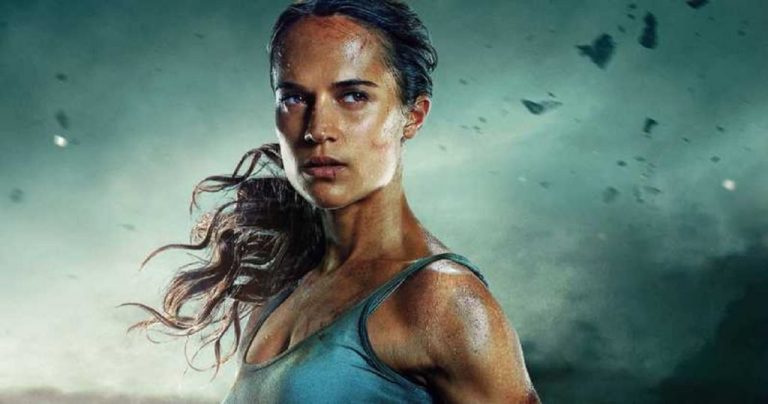 MGM has lost its grip on the Tomb Raider movie rights after failing to greenlight a sequel to 2018's big-screen reboot starring Alicia Vikander.
As a result, the rights to Tomb Raider are now the centre of a bidding war, according to a report on TheWrap. A number of Hollywood studios are believed to be interested in acquiring the franchise, although Vikander is no longer attached to any future projects.
When it eventually does happen, the new Tomb Raider film will be a complete reboot, although there's currently no commitments regarding casting or its director. It's a bit of a shame Vikander didn't have another stab at the role, as she did a pretty good job regardless of the actual quality of the 2018 film.
Tomb Raider (2018) was loosely based on the 2013 Tomb Raider video game reboot, and went on to gross $275 million worldwide. The sequel was planned for a number of years, and at one point and Misha Green of Lovecraft Country fame attached to write and direct.
In related news, Crystal Dynamics is currently in the early stages of production on the next chapter in the Tomb Raider video game franchise.
[Source – TheWrap]