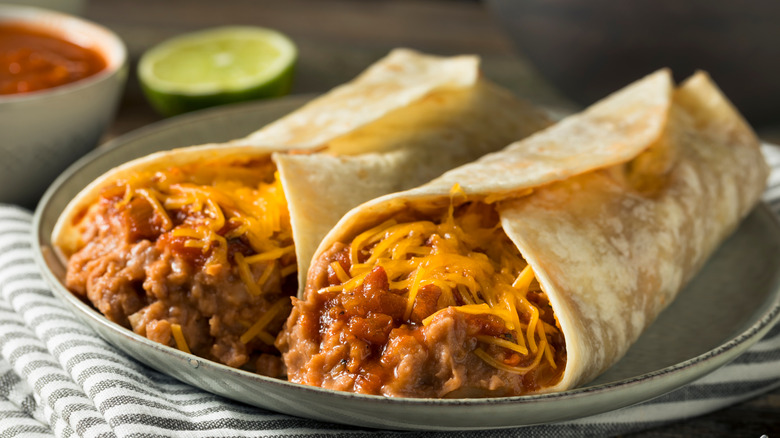 Taco Bell is undoubtedly one of the favorites in the competitive American fast-food market. Since it opened in 1962, this popular Tex-Mex chain has been winning people by serving affordable, flavor-packed dishes.
The Mexican-inspired specials at Taco Bell have gained a large following in the United States, earning almost a cult-like status. The love for the franchise was most evident when it was announced that the original Taco Bell in Downey, where the founder Glen Bell started his journey, would be demolished. Several historical preservation groups swiftly reacted, eventually influencing the company to save the store by moving it to the company's head office in Irvine (via Los Angeles Magazine).
Taco Bell restaurants are permanent fixtures around the U.S., but the company has long ago surpassed the North American borders, operating in more than 30 countries around the world, including Australia, the United Kingdom, and Japan (per Taco Bell). Even so, since 2010, the company has been continually increasing the number of establishments, and reported an increase of 364 newly opened restaurants in 2021.