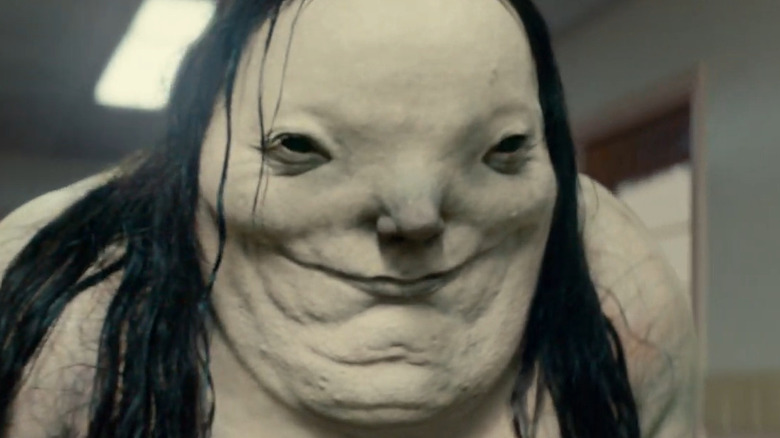 If we know anything about the movie industry, it's that Hollywood loves its sequels. That much is obvious from the way we're constantly bombarded with trailers, posters, promos, and news stories about upcoming franchise films. But even as we're being inundated with info about retreads, revivals, and follow-ups, there are quite a few part twos (and beyond) that have successfully stayed under the radar.
And while we may take it for granted that every superhero adventure and action blockbuster has more franchise filler to come, some long-gestating reunions or odds-defying continuations might totally surprise you. From indie comedies to action epics, let's take a look at some of the sequels you didn't know were being made.
Updated on July 29, 2022: Sequels are hitting theaters and streaming services all the time, and we've updated this list to keep you informed on all the future films that you might've missed out on. We've got the lowdown on part twos, threequels, and installments that are decades in the making. So keep coming back for all the latest info on these upcoming sequels.
Predator 5: Prey – August 5, 2022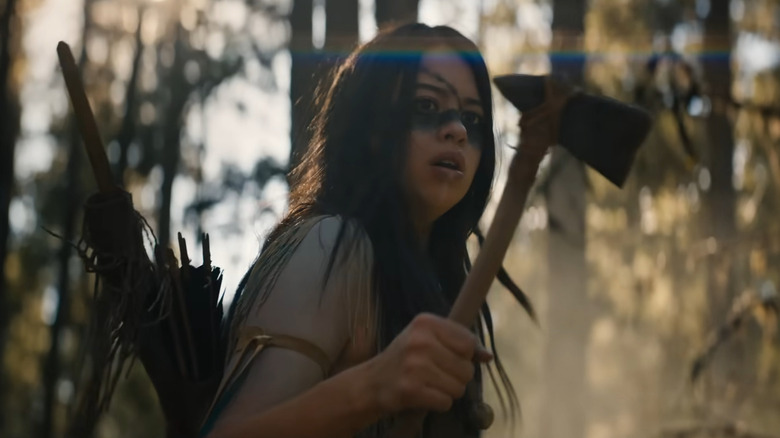 A franchise that's endured for decades, the first "Predator" film tore into theaters in 1987, starring Arnold Schwarzenegger, Carl Weathers, and Jesse Ventura. And now, a fifth film is on the horizon. The most recent installment, 2018's "The Predator," was directed by Shane Black and starred the likes of Boyd Holbrook, Trevante Rhodes, Jacob Tremblay, Keegan-Michael Key, Olivia Munn, and Thomas Jane. That film was hardly a critical success, currently sitting at a dismal 33% on Rotten Tomatoes, but it still made enough money at the box office to justify yet another sequel.
"Predator 5" will be helmed by "10 Cloverfield Lane" director Dan Trachtenberg, from a script written by Patrick Aison. Originally, the fifth "Predator" film was announced as "Skulls," but the official title has since been confirmed as "Prey." Each "Predator" installment thus far has focused on groups of people being hunted by a race of alien trophy hunters, and "Prey" seems like it will follow in that same tradition. This time, the story will be set 300 years in the past and center on the Comanche Nation, following "Naru (Amber Midthunder), a skilled female warrior who fiercely protects her tribe against a highly evolved alien predator," according to Deadline.
"Prey" wrapped filming in September 2021, and it's set to premiere on Hulu on August 5, 2022.
Hocus Pocus 2 – September 30, 2022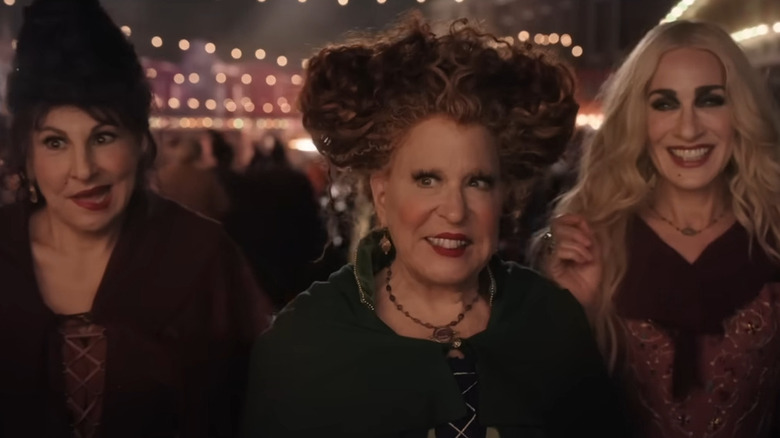 While "Hocus Pocus" failed to make much of a splash when it was first released in 1993, it has since gathered a significant following as a Halloween staple, with new fans discovering the witchy joys of the Sanderson sisters each year. The film follows a group of kids who accidentally resurrect the trio of sisters on Halloween, three hundred years after their execution in 1693. The sisters then set about to suck away the souls of every child in Salem so that they can stay alive, unless the children who resurrected them — alongside an enchanted cat — can stop them.
While details on the sequel film remain scarce, original "Hocus Pocus" stars Bette Midler, Kathy Najimy, and Sarah Jessica Parker are set to return in the sequel, which will bow on Disney+. Also joining the cast for "Hocus Pocus 2," which will hit Disney+ in the fall of 2022, will be original star Doug Jones, Tony Hale of "Arrested Development," Hannah Waddingham of "Ted Lasso," and Sam Richardson of "Veep" and "The Afterparty." Plus, they'll be joined by Whitney Peak, Lilia Buckingham, Belissa Escobedo, Juju Brener, Froy Gutierrez, Taylor Henderson, and Nina Kitchen.
Working from a script by Jen D'Angelo, "Hocus Pocus 2" was originally set to be directed by Adam Shankman, but he was replaced in 2021 by Anne Fletcher. And Bloody Disgusting revealed the official plot synopsis for the film, which reads, "Three young women accidentally bring the Sanderson sisters back to modern day Salem and must figure out how to stop the child-hungry witches from wreaking a new kind of havoc on the world." Prepare for all sorts of witchy fun on September 30, 2022.