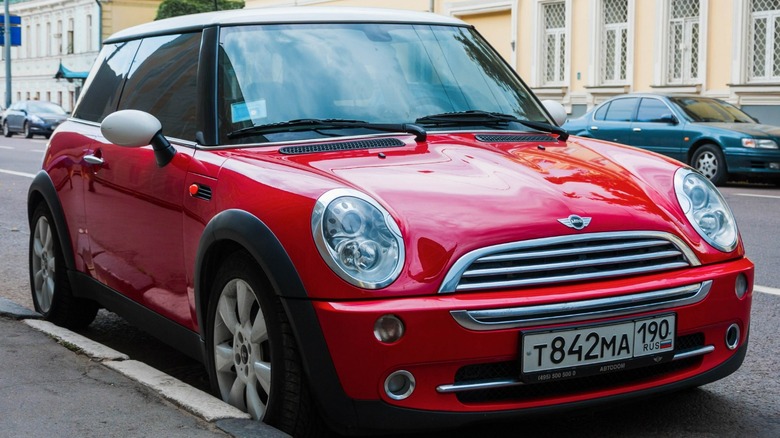 Since the '90s, used car sales in the U.S. have been more than triple that of new car sales. According to the U.S. Department of Transportation, new vehicle sales in 2010 were roughly 9.6 million, while used vehicle sales reached 36.9 million. Nearly a decade later in 2019, new vehicle sales exceeded 12.8 million while used vehicle sales climbed to 40.8 million.
What makes purchasing a used car attractive is the cost savings. A car experiences 40% depreciation in the first five years of operation, making the resale purchase price attractive. Many used cars are also less expensive to insure than new cars and certified pre-owned cars often include warranties.
However, not all used cars are a good investment. Maintenance issues can turn a bargain-priced vehicle into a nightmare and run up exorbitant expenses. Dependability should be the primary purchase consideration of vehicle shoppers looking for a used car. It is more important than performance, price, and even fuel economy. Thorough research of the models and years you are considering will help you make a wise decision and avoid purchasing a "lemon." Here are 12 used cars you should steer clear of at all costs.
2002 Ford Explorer
The first and second generations of the Ford Explorer helped establish the SUV's reputation for dependability. However, the third generation changed everything. Per CarComplaints.com, transmission problems and rear suspension flaws plagued the 2002-2005 models. Transmission failures, occurring under 100,000 miles, often required a replacement with a rebuilt unit costing nearly $3,000.
The 2002-2005 Explorers also suffer wheel bearing failures before reaching 90,000 miles. A typical repair costs anywhere from $500 to $1,000 depending on the number of wheel bearings needing replacement. Furthermore, the 2002-2005 Explorer model years also experience a cracked rear panel. While the ruptured piece does not impact vehicle operation or performance, it is a significant annoyance.
The third generation of Ford Explorers wasn't the only troublesome version; the fifth generation built from 2011 to 2016 also proved to be problematic. These SUVs were prone to corrosion in the rear suspension toe link making them susceptible to fracture. Vehicles in cold climates where salt is used on the roads are more susceptible to failure when the ball joints corrode, leading to a toe link malfunction. Ford issued several recalls to correct the problem impacting nearly a million vehicles.
Owners also reported cracked engine blocks and leaking coolant in the 2012 to 2017 Ford Explorer models. In 2016, the Office of Defects Investigations (ODI) within the National Highway Safety Administration (NHTSA) began an investigation of exhaust manifold cracks causing foul odors in the cabin and potential carbon monoxide poisoning. ODI identified 2,400 reports involving 2,051 unique vehicles relating to the exhaust issue.
2003 Honda Accord
Introduced more than 40 years ago, the Honda Accord remains one of the best-selling midsize sedans in the U.S. The car gained popularity with families for its attractive body style, standard safety features, and fuel efficiency.
Notwithstanding the rave reviews by several sources, transmission problems have plagued the 2001 to 2003 models since their introduction, resulting in costly repairs. Owners reported the transmission slipping when the car reached about 90,000 miles (via CarComplaints.com). Failure to engage a gear, an unintended downshift, and leaking fluids were common. The transmission required replacement with an average repair cost of over $2,000. The transmission issues prompted a class action lawsuit, which Honda settled by extending the transmission warranty to 93 months or 109,000 miles on the 2000-2001 models. However, the extension did not apply to other model years with similar problems.
The 2003 Accord and many previous models also experienced problems with the stereo backlight burnout. Honda issued a recall to cover the repair for seven years or 100,000 miles, but the recall period has long expired.