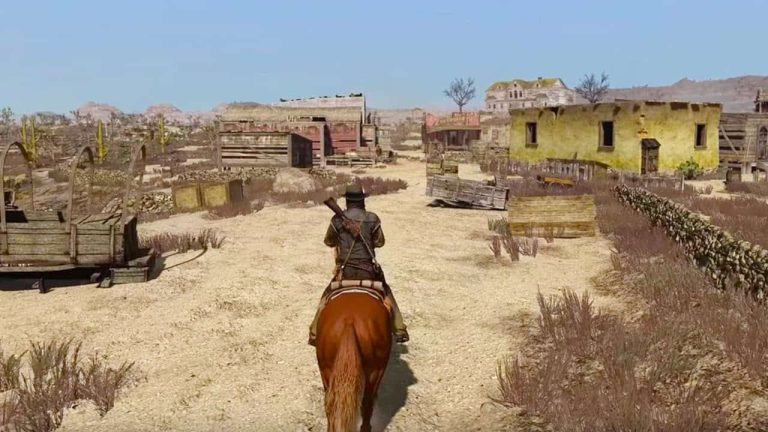 Rob Wiethoff, the voice actor behind John Marston in Rockstar Games' Red Dead Redemption, has said that he'd definitely be up for working on a remaster of the epic 2010 cowboy title.
Speaking with Dan Allen Gaming, Wiethoff had nothing but positive things to says about Rockstar Games, and would be up for working with them again, whether on a remaster or something else.
I would love for it to happen. I don't know. I would love an opportunity to work with [Rockstar Games] again, whether it be remastering something or something totally different, I don't know. I can't really say enough good things about Rockstar. If they do that, great, that would be awesome.
Related Content – Sony PS5 Complete Guide – Everything Explained On PlayStation 5 For New Users
In regards to Red Dead Redemption 2 fans staging a funeral for Red Dead Online, and touching base on what's next for Rockstar, he added:
I would love for everyone to have whatever they want. I guess the other way you have to look at this, whatever it is Rockstar is doing, and you know they're doing something huge… you're going to fall in love with that too.
Red Dead Redemption was originally released for the PS3 and Xbox 360 back in May 2010, and while it was reported that Rockstar has been working on a remaster for the game alongside Grand Theft Auto 4, those plans were apparently cancelled.
[Source – TheGameSpoof]