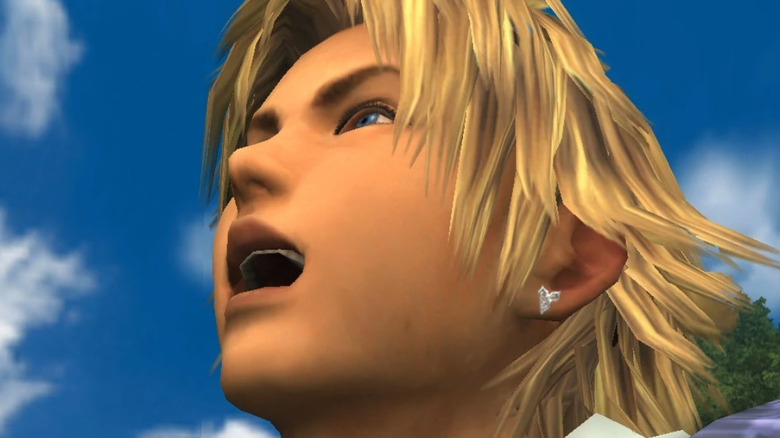 The PlayStation brand has continually transformed over the last couple of decades, becoming a major force in the gaming industry. From its early conception as a Nintendo-owned console (no, really) to the PlayStation 5's status as the console everyone wants but can't seem to track down, Sony's console family has taken a number of risks in the name of home gaming entertainment.
To this day, many fans still point to the PS2 era as their favorite or best stretch of time in PlayStation history. That era is still going strong in many ways, as many games from this time period have been reissued in new and flashy HD collections, and why many of the fan-favorite franchises that launched on the PS2 have continued to receive new installments after so many years.
With that legacy in mind, it's time to take a look back at Sony's second big foray into the home console market. The PlayStation 2 brought with it some truly groundbreaking video games, but the following titles are arguably the best of the best.