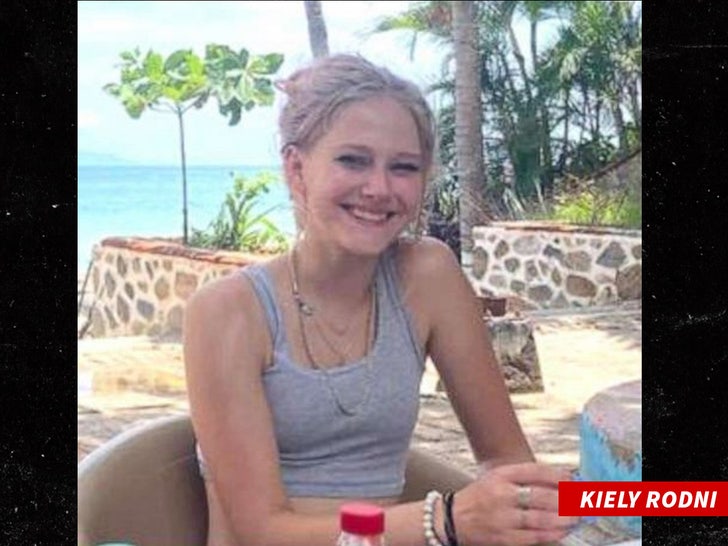 1:04 PM PT — 8/23 — The Placer County Sheriff's Office confirms that the body found inside a submerged vehicle is Kiely Rodni. Cops say they're in contact with her family and that the investigation is ongoing.
Authorities have broken their silence for the first time since a submerged vehicle with a body inside was discovered … letting the public know they believe it to be Kiely Rodni.
The announcement was made Monday, almost 24 hours after a YouTube search and rescue team first claimed they had located Kiely's vehicle in Prosser Lake, upside down in about 14 feet of water.
Remember … Dog the Bounty Hunter told us he was getting flooded with tips on Kiely's potential whereabouts, but he was reluctant to dive into the high-profile case as a result of all the backlash he got from the Gabby Petito case.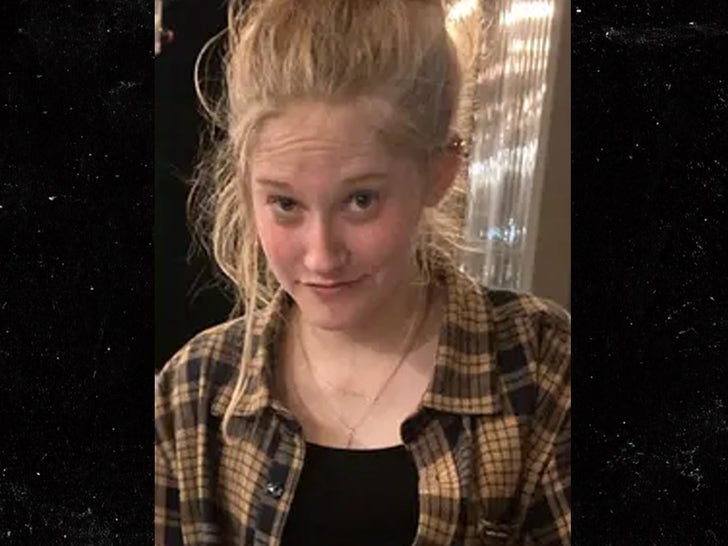 16-year-old Kiely was last seen alive Aug. 6 near Truckee, CA, where she and about 100 other teens were partying at a campground in the Lake Tahoe region … and went missing late at night.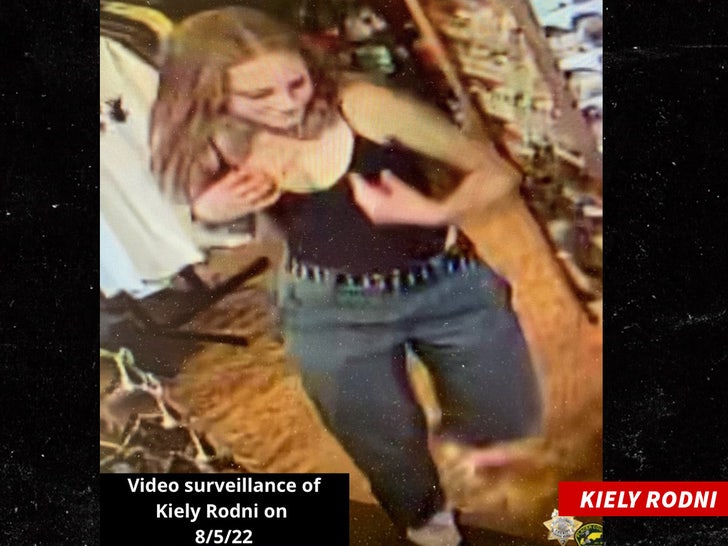 Police have not said how Kiely ended up in a car sunk in the lake, or if foul play is suspected.
Originally Published — 8/22 11:12 AM PT