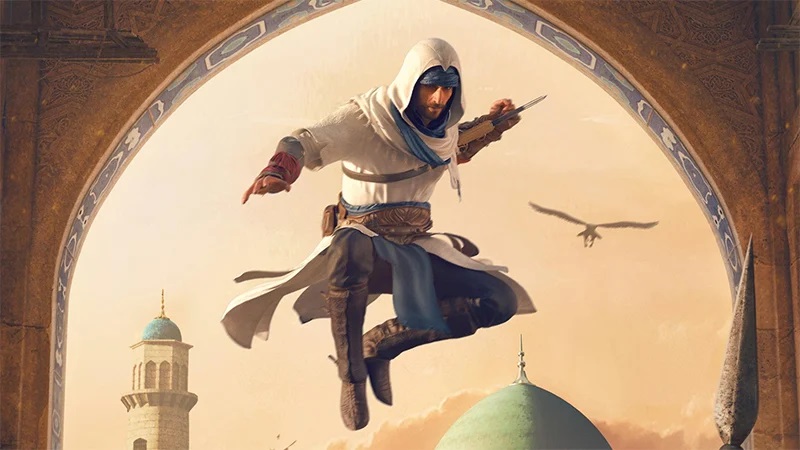 With its full reveal only days away at the time of writing, Assassin's Creed Mirage continues to be Ubisoft's worst kept secret, with more leaks continuing to appear.
VGC spotted more details from known Assassin's Creed leaker j0nathan, like how Baghdad is the sole city featured in the game.
Additional Assassins Creed Mirage information has been shared by j0nathan (YouTube).
-Baghdad is the only city
-Throwing knives and roof hiding spots
-A lot of NPCs in the streets
-A lot of parkour
-Some slow motion assassinations#AssassinsCreedMirage pic.twitter.com/gkUv1QF1lx

— Rebs Gaming (@Mr_Rebs_) September 2, 2022
It's also reportedly a "goal" of the development team to make this title similar toAssassin's Creed Unity in regards to the number of NPC's you'll see along the city streets.
While Baghdad is reported to be the only city featured, it is said to still feature four distinct zones, each of which with its own area boss.
Older aspects of the Assassin's Creed franchise are also said to return, like throwing knives, hiding places on rooftops, and slow-motion assassinations.
Retuning to an older style of Assassin's Creed game could potentially be just what the series needs, as a consistent critique of the series since Origins has been the open-world bloat that continues to persist.
Source – [VGC]