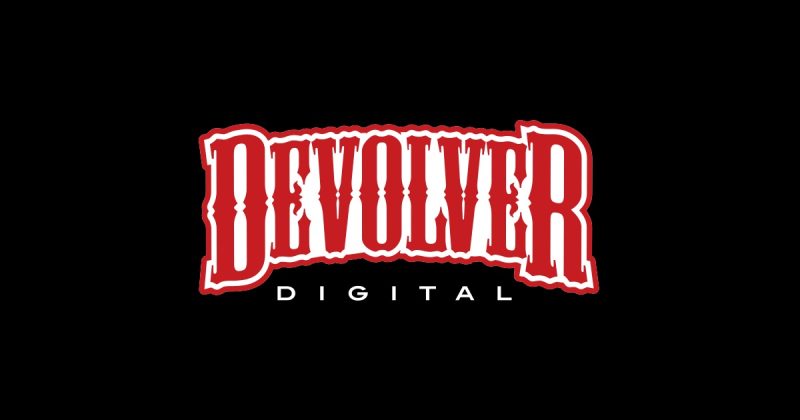 Devolver Digital will announce a new game sometime this week, the publisher announced on its Twitter over the weekend.
The tweet said nothing more than the fact that a new game announcement would be coming, so the whole week it's best to be on the lookout for anything coming from Devolver's socials.
So we've no real idea as to what Devolver will be announcing, though it's likely something to keep an eye out for.
Devolver Digital has earned a reputation as one of the best indie publishers in the industry, and many players look to the games Devolver Digital publishes simply because were published there.
Cult Of The Lamb is Devolver Digital's latest indie hit it has published, and its other hit game Inscryption will make its way on PS5 and PS4 before the end of the month.
It also published Trek To Yomi earlier this year, Shadow Warrior 3, and Weird West. With Devolver Digital's expansive portfolio of games published across genres, it's difficult to say the kind of game to expect from them next.
Though it is easy to say it'll be worth taking a look at.
Source – [Devolver Digital]