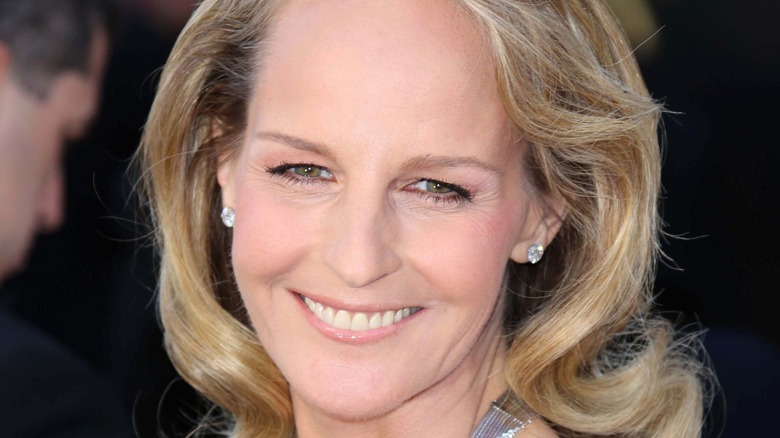 Helen Hunt began her career as a child actress in the 1970s, appearing in minor roles on television shows and the occasional film. She eventually moved on to starring in multiple made for television films before landing her breakout role as Jamie Buchman on NBC's "Mad About You," earning her three Golden Globe and four Primetime Emmy wins.
She soon transferred her talent to the big screen, appearing in various films ranging from award-winning indie films like 2012's "The Sessions" to box office blockbusters like 1996's "Twister." Along the way, she would expand even further and step behind the camera to write and direct her own successful films as well, including 2007's "Then She Found Me" and 2014's "Ride."
Of all these incredible film performances, which were the ones that showcased Helen Hunt's award-winning talent and which ones were perhaps a little less thrilling? Read below to find out what the 50 most memorable Helen Hunt movies are, ranked from worst to best.