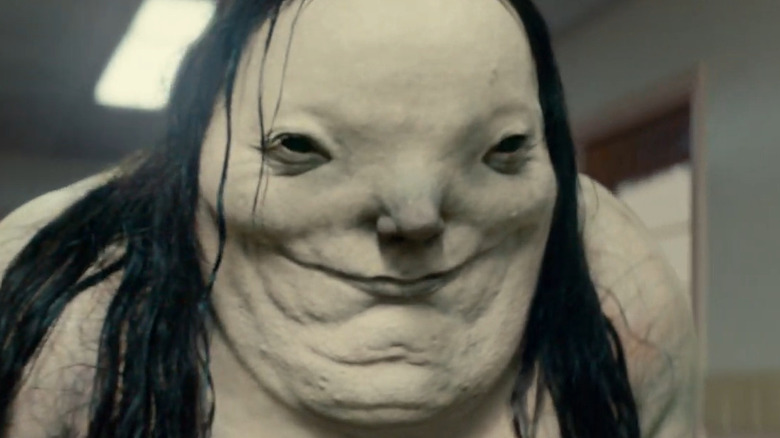 If we know anything about the movie industry, it's that Hollywood loves its sequels. That much is obvious from the way we're constantly bombarded with trailers, posters, promos, and news stories about upcoming franchise films. But even as we're being inundated with info about retreads, revivals, and follow-ups, there are quite a few part twos (and beyond) that have successfully stayed under the radar.
And while we may take it for granted that every superhero adventure and action blockbuster has more franchise filler to come, some long-gestating reunions or odds-defying continuations might totally surprise you. From indie comedies to action epics, let's take a look at some of the sequels you didn't know were being made.
Updated on September 14, 2022: Sequels are hitting theaters and streaming services all the time, and we've updated this list to keep you informed on all the future films that you might've missed out on. We've got the lowdown on part twos, threequels, and installments that are decades in the making. So keep coming back for all the latest info on these upcoming sequels.