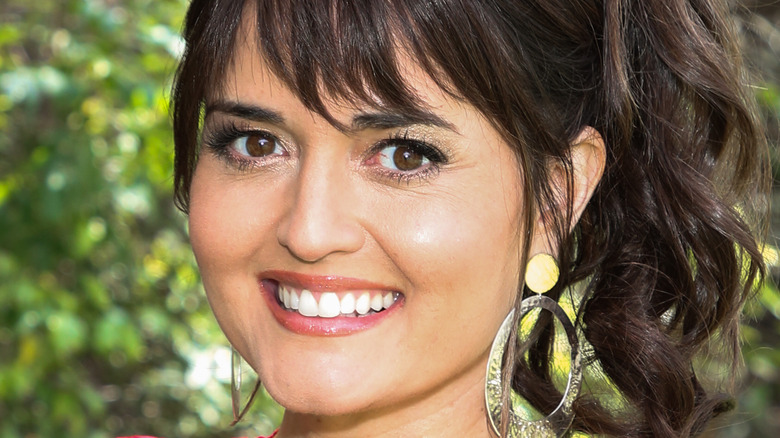 The Hallmark Channel is known for its magical holiday movies, made even more magical with its stellar cast of actors and actresses, who come back each year to spread holiday cheer. While there are many reasons actors leave a network, we finally know why these Hallmark Channel stars left. From diversity issues (per USA Today) to the new holiday network in town, GAC Family (via The Wall Street Journal), many actors have left Hallmark for new opportunities.
Per The Wall Street Journal, nearly 100% of the lead actors that starred in GAC Family movies, which aired during the 2021 holiday season, had previously starred in Hallmark films. The person behind GAC Media is Bill Abbott, former president of Hallmark. He told the outlet that the network isn't "actively going out and poaching from Hallmark," and that he has been approached by Hallmark actors more often than not.
Here are the former Hallmark actors who've left and why.