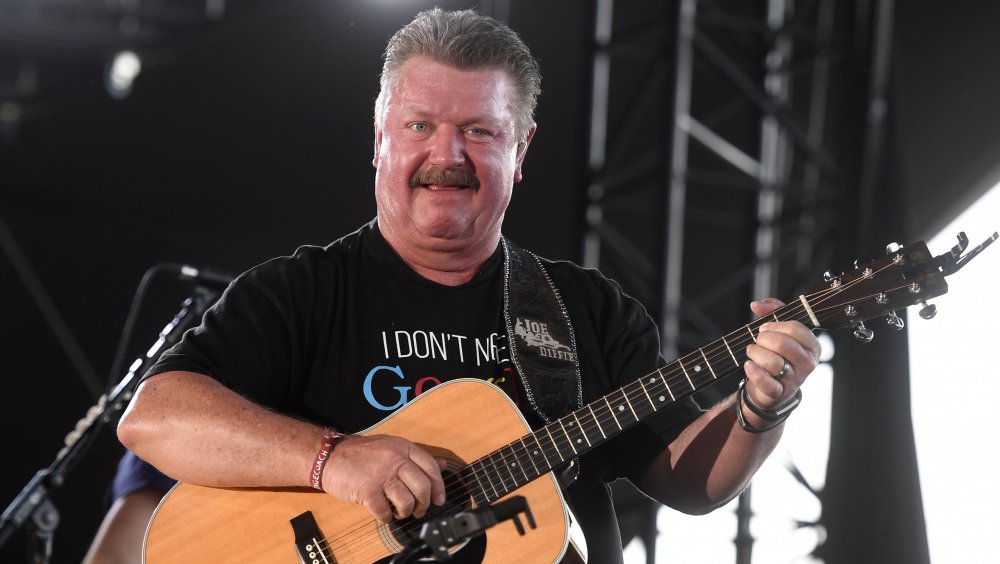 COVID-19, the novel coronavirus, has brought the world to a standstill. With confirmed cases increasing at a rapid rate, many countries are taking drastic measures in order to stem the time of the global pandemic. While cities and even entire countries are sheltering in place and practicing social distancing to stop the spread, essential workers and medical personnel and staff are on the front lines proving once again that they are the real heroes.
However, despite their valiant efforts, the novel coronavirus has taken its toll, particularly on more vulnerable members of the population. Since the first reported cases in late 2019, the coronavirus has claimed the lives of thousands worldwide, including some famous faces.
During this time, some celebrities have attempted to help and spread positivity, while other high-profile stars believe the coronavirus is a hoax. Unfortunately, COVID-19 has tragically taken the lives of several celebrities, including legendary musical artists — and even a member of a royal family. It is with sad hearts that we report the celebrities who have died from the coronavirus.