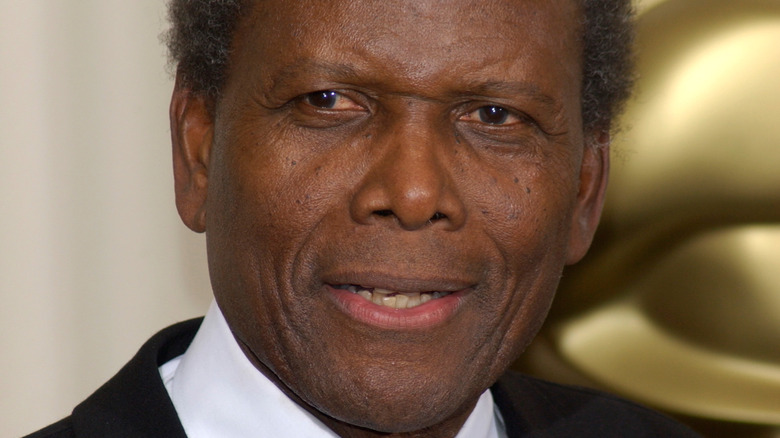 They say that nothing is certain in life apart from death and taxes, and being a famous Hollywood actor does not exempt you from either. We lost some real icons of the film and TV world towards the end of 2021, with Betty White, Norm Macdonald, Sonny Chiba, and Robert Downey Sr. all taking their final bows. Things showed no signs of slowing down in the new year, either: 2022 began with a spate of high profile deaths, from Emmy-earning comedians and history-making Oscar winners to sitcom icons and young Marvel stars.
The World Health Organization's Director General Tedros Adhanom Ghebreyesus provided tentative optimism regarding the COVID-19 pandemic in a December 2021 press conference (via Politico), but the virus was still very much a threat when 2022 commenced. For Tinseltown's older residents, it remained an especially big concern. Many of the actors we've said goodbye to in 2022 died of illness, while others were involved in freak accidents. We're paying tribute to them right here.
Updated on September 26, 2022: Sadly, we expect to lose even more high-profile actors before the year is out. When that happens, you can read about it right here. We're always updating this list to make sure the actors who died in 2022 are properly honored, so be sure to check back.