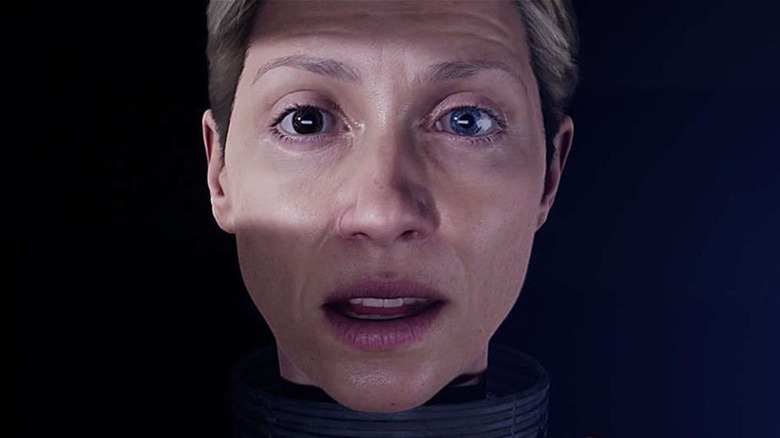 PlayStation Plus Premium might not have been the first game subscription service to hit the scene, but it's certainly shaping up to compete with other programs, like Xbox's Game Pass. Though the PlayStation Plus upgrade system caused an uproar when it was first introduced in mid-2022, the service ultimately gave fans what they really wanted: a combination of PlayStation Plus and PlayStation Now, which had featured older PlayStation titles via a streaming service. Gamers who opt in for the Premium tier of PlayStation Plus have access to both older classics in the PlayStation library and newer titles offered for a discount – or better yet, free – with the basic membership.
The Premium tier allows gamers to access a vast collection of titles from the PS4 and PS5, but they're not all winners. This list compiles the best of the best out of what's featured in PlayStation Plus Premium. If you have a membership (or are thinking of upgrading), here's what you absolutely have to play.
The Last of Us Remastered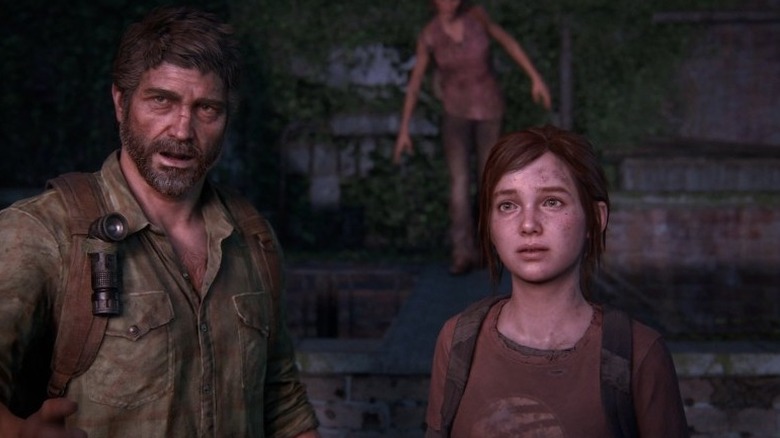 For gamers who might have missed out on "The Last of Us" when it debuted, PlayStation Plus Premium makes it easy to experience the classic Naughty Dog title. Although "The Last of Us" received a critically acclaimed remake in 2022, it first received a remaster for the PS4 back in 2014. This remaster is available as part of PS Plus Premium's free collection of titles, and it's worth the time you'll sink into it.
IGN gave the remastered version a stunning 10/10 back when it was first released. This review highlights some of the biggest improvements the remaster brought to "The Last of Us," including an increased frame rate, a photo mode, and some much-needed quality of life improvements. While the full remake might have snazzier graphics in 2022, the remastered version still looks gorgeous. And perhaps most importantly, it delivers the gut-punching narrative fans have adored from the very beginning.
Release Date: July 29, 2014
Genre: Action-adventure
Game Modes: Single-player
Metacritic Score: 95 (PS4)
Death Stranding: Director's Cut
"Death Stranding" is a difficult game to explain to people. It follows Sam Porter Bridges (Norman Reedus) as he makes deliveries across the wasteland of the United States, avoiding deadly rain and meeting a cast of ominous characters along the way. In many ways, "Death Stranding" is about balancing Sam's cargo as he walks across lush landscapes, but it's also about the ways in which people connect to each other, and why those links are so important.
When "Death Stranding" initially released, it received a slew of low reviews because critics and fans alike weren't sure how to interpret the game's bizarre plot or slow-moving gameplay. Ultimately, director Hideo Kojima told the New York Times that he felt that Americans were comfortable with his previous "Metal Gear Solid" work, and expected "Death Stranding" to be more of the same. It was anything but — and that wasn't ultimately a bad thing.
"Death Stranding" is a strange game, sure, but it's also a game that teaches players how to slow down and think about their every move, while also learning how to be considerate for others (who can choose to leave items or structures for fellow gamers to enjoy in a sort of shared world). The "Director's Cut" edition adds a ton of quality of life improvements and some bonkers new modes, including racing segments and stealth action missions.
Release Date: Nov. 8, 2019
Genre: Action-adventure
Game Modes: Single-player
Metacritic Score: 85 (PS5)