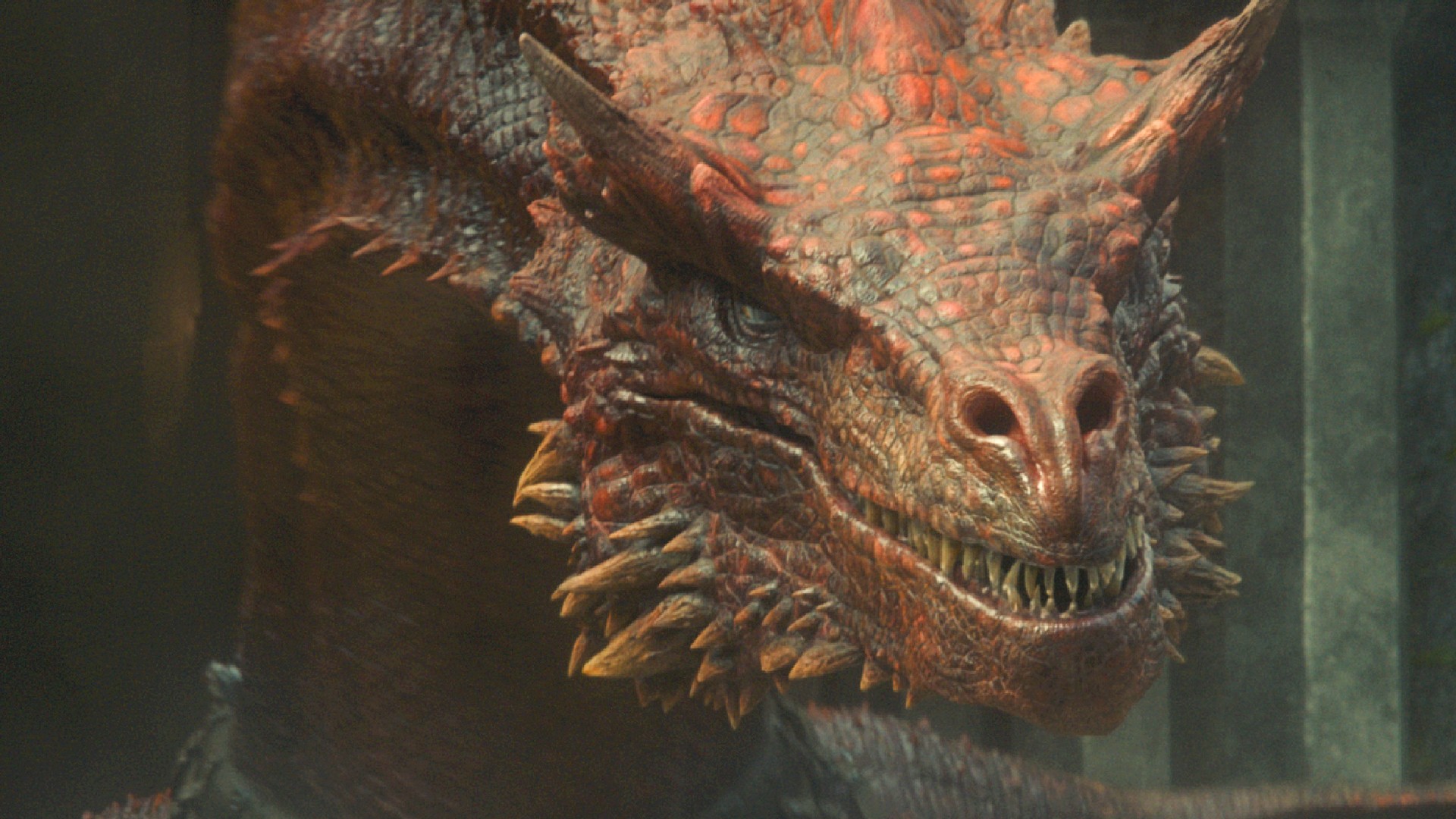 We get him, though.
It might be weird for an actor to call on fans to never trust his character and basically keep on roasting him, but this is exactly what Fabien Frankel appears to be doing on his Instagram.
Just after the premiere of House of the Dragon episode 9, where his character Ser Criston Cole was even more annoying than ever, Frankel took to his Instagram to share a story that quite literally was shading Cole.
The actor reposted a deliberately cringe-worthy meme that had a photo of Cole with Paint-borne caption that read "This man is the nastiest skank b**ch I've ever met. Do NOT trust him. He is a fugly s*ut!".
Well, okay, Fabien. Same, to be honest.
Fans were left enamored with the gesture, bathing Frankel in love even though they keep hating his character to the bottom of their hearts. Some people said that they live by the motto "love Fabien, hate Criston", while others praised the way the House of the Dragon cast interacts with the fanbase.
"I love how interactive the HOTD cast has been with memes and the fans. It's making the watching experience even more cool," Twitter fan Eddy_564 said.
Ser Criston Cole plummeted from fan favorites to one of the most hated characters really quick. First, some people even rooted for him and Rhaenyra, as he turned out to be her first man. But then a seemingly honorable and decent man turned into a cheeky "rat", as fans put it, who can't seem to let go of his grudge over Rhaenyra not accepting his offer to run away with him.
In episode 9, Criston appears to further cement the impression. When old Lord Lyman Beesbury stood up against the Greens trying to usurp the crown, calling it treason, Cole approached him from behind and slammed his head on the table, telling him to "shut up". The move has left fans even more disgusted with Cole than they were before.
House of the Dragon is streaming on HBO Max, with the grand finale of season 1 set to premiere on Sunday, October 23.