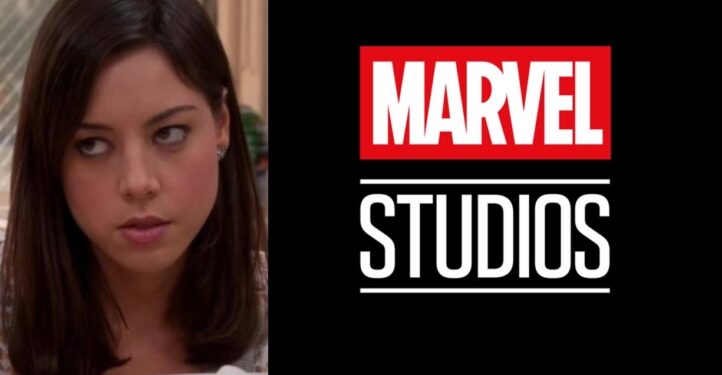 Fans of Aubrey Plaza will be excited to know that she'll be making her Marvel Cinematic Universe debut. It's been revealed that Aubrey Plaza will be appearing in the upcoming Disney Plus series Agatha: Coven of Chaos. The new series will be a spin-off of the previous Disney Plus series WandaVision.
This news comes via Deadline, where they also noted that details about her role have been kept under wraps. However, they did note that "she is believed to be playing a villain opposite Hahn and Locke," referring to fellow Agatha: Coven of Chaos stars Kathryn Hahn and Joe Locke. Of course, we'll have to wait until we have more concrete details to know for sure. Either way, fans should no doubt be excited to see that Aubrey Plaza will have a role in Agatha: Coven of Chaos.
The aforementioned Kathryn Hahn will be reprising her WandaVision role as Agatha for the upcoming show. Emma Caulfield Ford will also reprise her WandaVision role, having played the character Dottie in the fan-favorite MCU series. Now that we know Aubrey Plaza will be joining the cast of the show, it'll be exciting to see who else is announced next. With the release date set for next year, it's only a matter of time before more details are revealed.
Jac Schaeffer will write and executive produce Agatha: Coven of Chaos following their work on WandaVision. With the way the titular character of Agatha caught the appreciation of viewers, one can only imagine what kind of storylines we'll get with the upcoming Disney Plus series. They were certainly a force to be reckoned with during their first appearance.
The Agatha: Coven of Chaos series is expected to debut on the Disney Plus streaming service sometime in 2023. Stay tuned to ScreenGeek for additional updates on the highly-anticipated Marvel Cinematic Universe series as we have them.