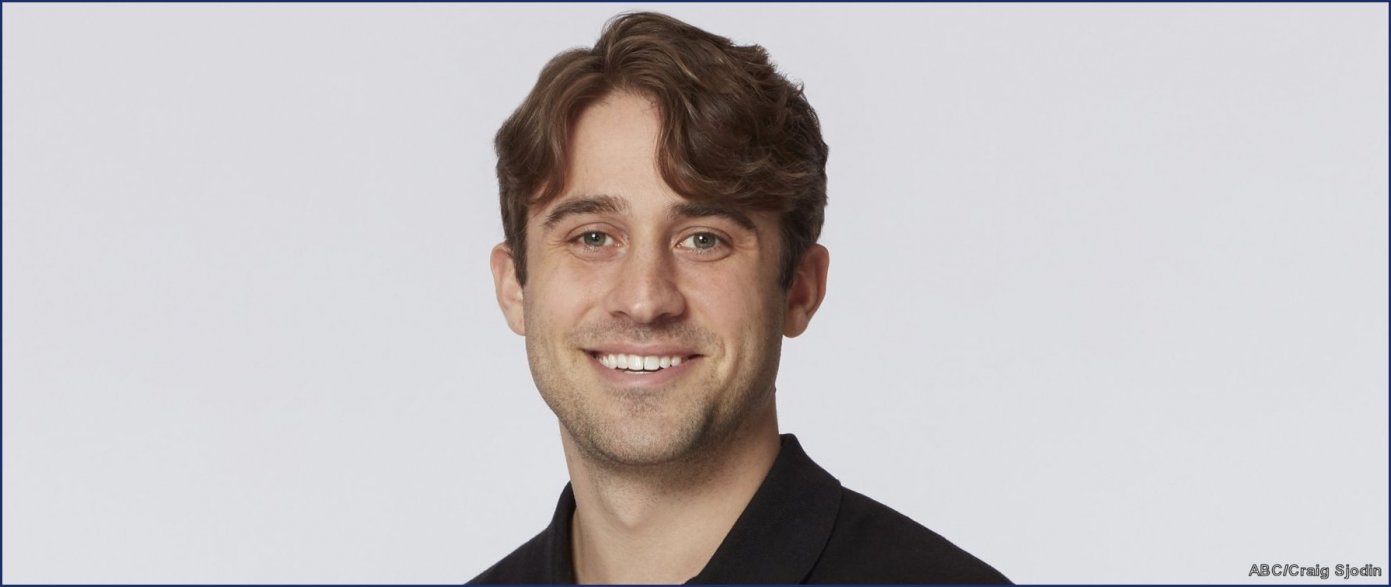 The Bachelorette alum Greg Grippo has slid into Victoria Fuller's Instagram comments, dropping a flirtatious and eyebrow-raising message.
While Bachelor in Paradise fans are watching Victoria pursue a relationship with Johnny DePhillipo on the show's eighth season, Greg — who competed on Katie Thurston's season of The Bachelorette in 2021 — apparently has his eyes on Victoria.
RELATED LINK: 'THE BACHELOR' FRANCHISE COUPLES NOW: WHO IS STILL TOGETHER?? (PHOTOS)
Victoria, 28, posted a video clip of her posing in a sexy, low-cut black dress via Instagram on Tuesday and captioned it, "Go on and put on that dress that all the bad boys like," quoting a lyric from "Oklahoma Smokeshow" by Zach Bryan.
Greg wrote, "Good girl," according to a screenshot obtained by Bachelornation.Scoop, but he quickly removed his comment from Victoria's post.
On Bachelor in Paradise's currently-airing eighth season, Victoria — who initially appeared on Peter Weber's The Bachelor season — and Johnny have expressed how they're falling in love with each other.
While Victoria was briefly interested in Alex Bordyukov and called him every girl's "dream" man, she couldn't deny her chemistry with Johnny and the strong feelings she had for him.
But for those fans who have been following recent Bachelor in Paradise spoilers, Greg's appearance on Victoria's Instagram page isn't a surprise.
[Bachelor in Paradise Spoilers: The remainder of this report contains spoilers on Victoria and Johnny's Paradise fate, what happened between them after filming the show, and how Greg comes into play.]
According to Reality Steve spoiler blogger Steve Carbone, Victoria and Johnny continued dating for the rest of Paradise.
After enjoying a Fantasy Suite, Victoria and Johnny made it all the way to the finale and got engaged.
But Carbone revealed in an October 25 blog posting that Victoria and Johnny split in early September and called off their engagement.
RELATED LINK: 'THE BACHELORETTE' COUPLES NOW: WHOM DID 'THE BACHELORETTE' STARS AND THEIR BACHELOR PICKS ULTIMATELY END UP WITH?! (PHOTOS)
Rumors have recently been swirling that Victoria cheated on Johnny, and two Bachelor Nation sources told YouTuber Dave Neal last month that Victoria had cheated on Johnny TWICE!
One of the men Victoria had allegedly cheated on Johnny with is Greg, who was slammed for how he dumped Katie on The Bachelorette 17 and was accused of gaslighting and being an aspiring actor.
Carbone said he hasn't heard anything about the cheating allegations, but in late October, Johnny added to the rumor mill by posting on his Instagram Stories how he's "unwell."
Victoria is reportedly dating Greg now, and the couple were spotted in Italy together on multiple occasions late last month.
On October 21, a Bachelor Nation fan claimed to have spotted Victoria and Greg together while she was visiting The Colosseum in Rome, Italy.
A second fan then also claimed to have seen Victoria and Greg walking a quiet street while enjoying her honeymoon in Capri, an Italian island that is only a couple of hours away from Rome by train and ferry.
Unfortunately, neither fan was able to take a good photo or video showing the faces of the alleged couple, leaving the legitimacy of the claims uncertain.
However, the sightings were consistent with prior rumors Carbone said he had heard.
"I did hear 2 weeks ago 'rumblings' about Victoria and Greg Grippo being involved together in some capacity," Carbone wrote in his October 25 blog posting.
Carbone couldn't confirm or deny that Victoria and Greg were recently in Italy together, but he had heard there is "definitely" something going on between them and Victoria and Greg are "in communication" — whether that means they're talking, hooking up, or dating.
"All I know is they are definitely in contact since her breakup with Johnny. Whether it played a role in the breakup I'm not sure," Carbone explained.
RELATED LINK: 'THE BACHELOR' COUPLES NOW: WHO DID 'THE BACHELOR' STARS AND THEIR BACHELORETTE PICKS ACTUALLY END UP MARRYING? (PHOTOS)
But later on October 25, Carbone tweeted a new update that he was able to confirm Victoria and Greg were indeed in Italy together.
"(SPOILER NOW CONFIRMED): Victoria Fuller and Greg Grippo in Rome today near the Trevi fountain. Video coming soon," he wrote.
Carbone then proceeded to post a video which appeared to show Victoria and Greg each dressed very casually and attempting to obscure their appearances.
Victoria and Greg each wore sunglasses and large, loose-fitting coats and appeared to be doing their best to go incognito, with Victoria wearing casual large white pants and Greg seemingly wearing dark jeans and a baseball cap.
The Roman fountain footage represented a big wardrobe change from the earlier photo that allegedly showed Victoria and Greg in Capri.
The Capri photo, seemingly taken in the evening, appeared to show the couple openly enjoying a date night outing. Neither Victoria and Greg wore coats or hats, and Victoria was wearing a tight-fitting miniskirt outfit with knee-high boots.
On October 26, Carbone tweeted out an additional photo taken earlier that day which showed Victoria and Greg at Leonardo da Vinci International Airport in Rome.
"For those who STILL didn't believe that was Greg and Victoria in Italy… here's another. On the shuttle at FCO airport in Italy at 10am local time this morning," he wrote.
"Just so we're clear, Victoria & Greg are back in the states now," he added in a pair of followup tweets. "They flew from Rome to Newark this morning and landed about 90 minutes ago. She's headed back to Nashville now."
"So when she inevitably posts something from home either later tonight or tmrw, save your 'See, she's in Nashville' takes. I don't know why some of you are having a hard time accepting they were in Italy this past wknd until today when they flew home."
Victoria and Greg's faces were clearly visible in the photo, which appeared to have been taken by another passenger on the same shuttle.
Greg's flirty Instagram comment therefore followed his seemingly romantic European adventure with Victoria.
Despite the evidence Victoria and Greg have been spending time together, fellow Bachelor in Paradise 7 star Sierra Jackson recently tweeted about the cheating allegations.
"My girl doesn't cheat!" Sierra wrote about Victoria, according to Us Weekly. "None of my ladies do."
RELATED LINK: 'THE BACHELOR' FRANCHISE COUPLES NOW: WHO IS STILL TOGETHER?? (PHOTOS)
Interested in more The Bachelor news? Join our The Bachelor Facebook Group!
About The Author: Elizabeth Kwiatkowski
Elizabeth Kwiatkowski is Associate Editor of Reality TV World and has been covering the reality TV genre for more than a decade.
BACHELOR IN PARADISE – SEASON 8BACHELOR IN PARADISE SPOILERS MORE BACHELOR IN PARADISE – SEASON 8 NEWS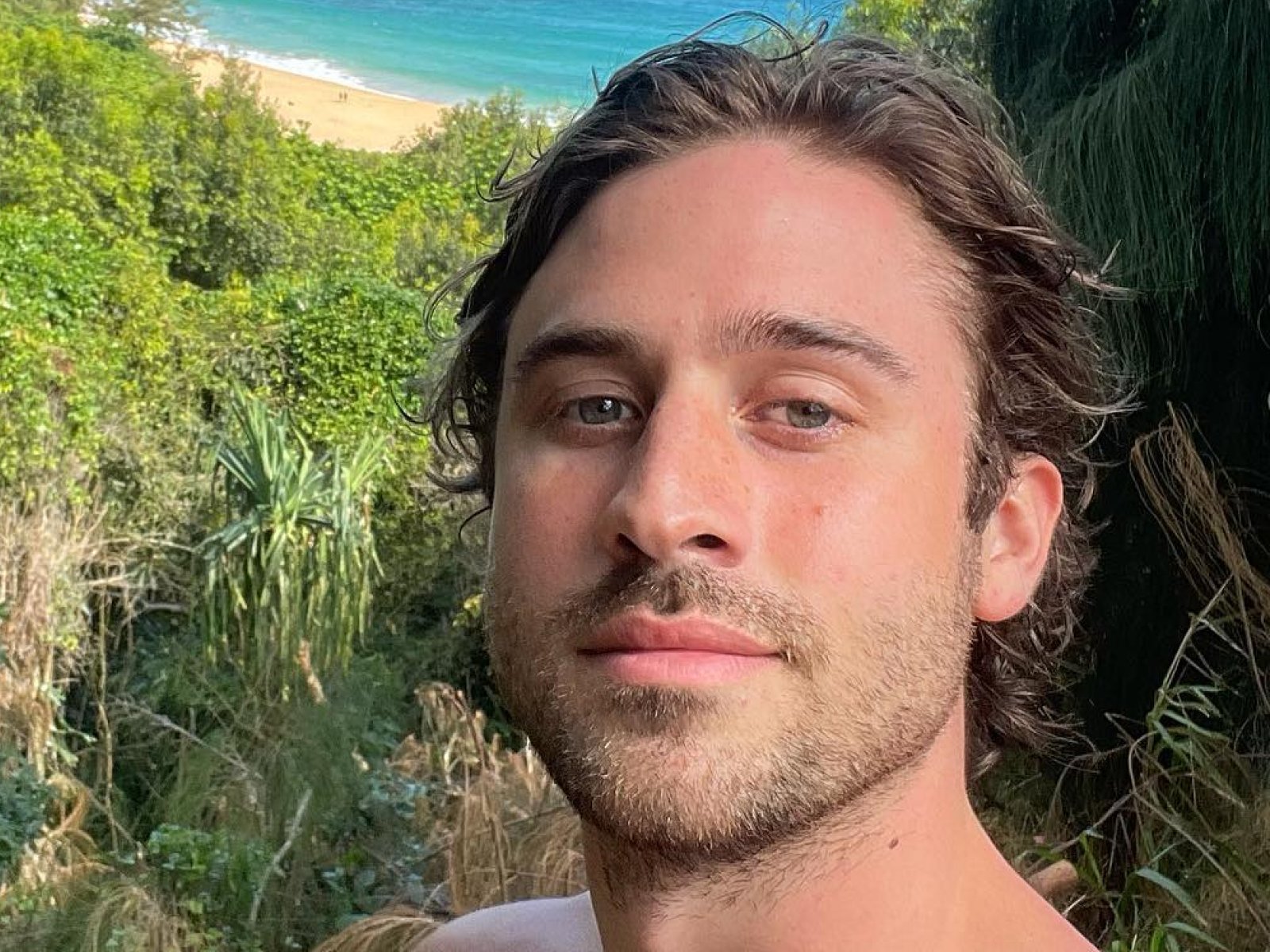 Get more Reality TV World! Follow us on Twitter, like us on Facebook or add our RSS feed.