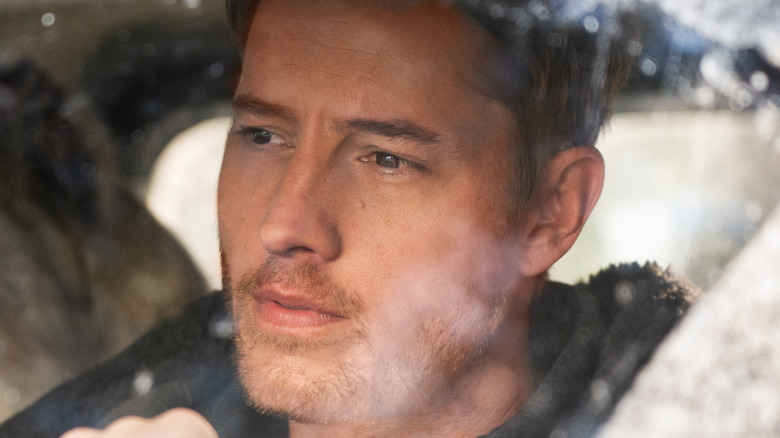 We may receive a commission on purchases made from links.
It's almost Christmas, so production studios and streaming services are starting to announce all the new holiday films being released this season. Although people tend to enjoy re-watching classic Christmas movies, it's always a delight to discover Christmas movies you haven't watched yet. One of the new Christmas movies coming to Netflix this year is "The Noel Diary."
"The Noel Diary" is an adaptation of the New York Times bestselling novel by Richard Paul Evans, published in 2017. This novel explores similar themes to other popular holiday stories: family, love, magic and miracles, the exchange of gifts, and the question of what is truly most valuable in life. "The Noel Diary" entertains the age-old question of what is the ultimate best Christmas gift. The protagonist in the book receives what he believes to be the perfect gift: the ability to change or "re-write" his past.
Richard Paul Evans has established himself as an experienced and skilled writer of Christmas stories by publishing books like "The Christmas Box," "A Christmas Memory," "The Christmas Promise," and "The Noel Letters." However, not all of his books are about Christmas, and he has made the bestseller list for both fiction and nonfiction.
Hopefully, the new Netflix film adaptation of "The Noel Diary" will live up to the bestselling novel and also delight new fans.
When will The Noel Diary be released?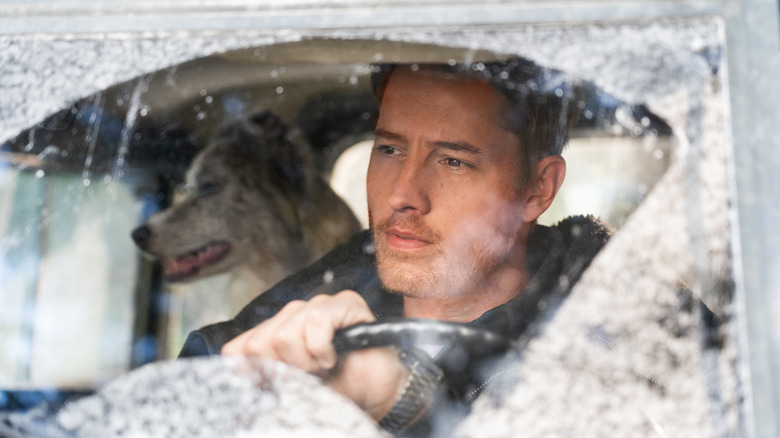 Because "The Noel Diary" is a Christmas movie, it will naturally come out before Christmas. According to Netflix, production and filming of the film are complete, and "The Noel Diary" will be released on November 24, 2022. This means that, rather than waiting until Christmas, viewers could watch "The Noel Diary" with their families on Thanksgiving Day.
"The Noel Diary" is a Netflix original film, so it will be available to stream on Netflix. Like most Netflix original films and series, it will not be available elsewhere other than Netflix, at least for the time being. However, suppose viewers are only interested in viewing "The Noel Diary" (or other Christmas content) on Netflix and are not interested in a long-term subscription. In that case, Netflix allows users to cancel or amend their plans anytime. Therefore, users can sign up for one month and cancel their subscription afterward. Other holiday films are also available, including another new original movie, Netflix's "Christmas With You."
What is the plot of The Noel Diary?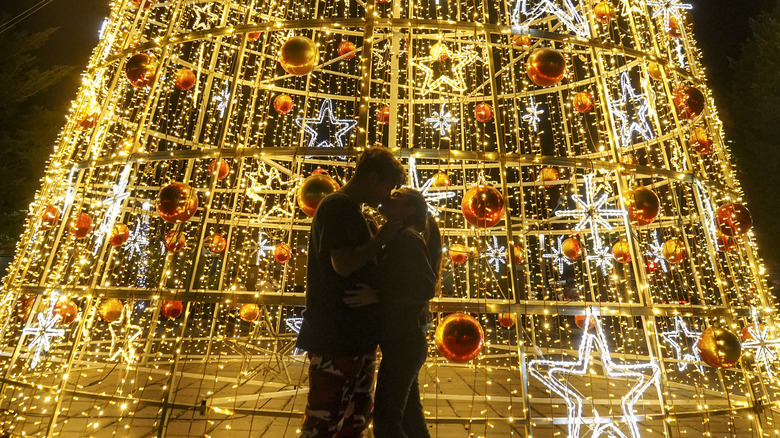 Although there is not yet an official trailer for the film, certain things can be inferred. It seems like the plot of "The Noel Diary" will remain pretty faithful to the original novel. The story features a novelist named Jacob whose estranged mother has recently died and left her house to him, so he returns to his childhood home during the Christmas season (which he usually spends alone) for the first time since he was sixteen years old to settle her affairs.
While Jacob sorts through the mess, he finds a mysterious diary written by a woman named Noel, who he does not remember but who apparently once stayed with his family while she was pregnant. Also, a stranger named Rachel visits Jacob, looking for her mother, who put her up for adoption. This seems like a meaningful coincidence, so together, Jacob and Rachel embark on a journey to find the mysterious woman and learn important lessons about family and love.
Although this film is an adaptation of the novel, most adaptations take at least some liberties in altering the plot of the source text. The extent to which "The Noel Diary" will alter the original novel's story remains to be seen.
Who is starring in The Noel Diary?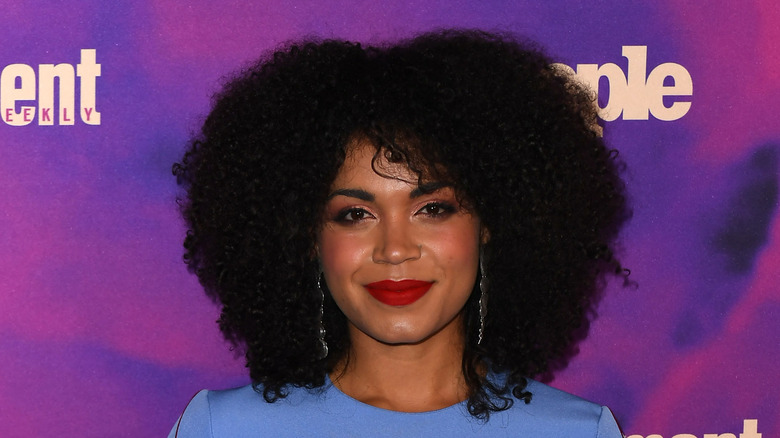 Justin Hartley will star in "The Noel Diary" as the protagonist, Jacob Turner. Hartley also starred in the critically acclaimed TV series "This Is Us" as Kevin Pearson, "Jane the Virgin," and "Smallville," as well as in popular movies such as the animated film "Injustice" and Netflix's "Senior Year," making this his second Netflix original movie to date.
Barrett Doss also stars in the film as Rachel, the young woman Jacob meets who is trying to find her birth mother. Doss found her footing in a 2013 episode of "30 Rock" and has since portrayed Victoria Hughes in the Shondaland universe of "Station 19" and "Grey's Anatomy."
Other actors who will portray supporting roles in "The Noel Diary" include Essence Atkins, Bonnie Bedelia, James Remar, Andrea Sooch, Jeff Corbett, Lauren Yaffe, Mike Donovan, Whitney Kimball Long, Baylen D. Bietz, Samantha Smart, and more.
Who is directing The Noel Diary?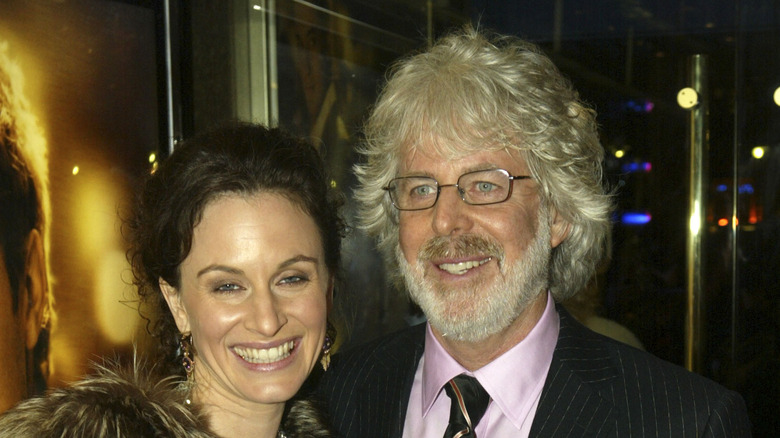 According to Netflix, "The Noel Diary" will be led by veteran writer and director Charles Shyer. Previously, Shyer has had several highly successful films under his directorial belt, including "Father of the Bride," "Alfie," and "Private Benjamin," and has written far more.
In addition to directing the film, Charles Shyer also took part in writing the script, with help from Rebecca Connor (a first-time screenwriter) and David Golden ("Dangerous Lies"). The producers of the film are Timothy O. Johnson, who has over 200 producing credits to his name, including other Christmas-themed movies such as "Dear Santa" and "Holiday Engagement." Margret Huddleston — who has experience directing Netflix originals, including "Love in the Villa" and "Love, Guaranteed" — Stephanie Slack and executive producers Hartley Stephens and Norman Stephens round out the team.
With such an experienced team at the helm, this festive movie is sure to be a holiday hit this season.
What will The Noel Diary be rated?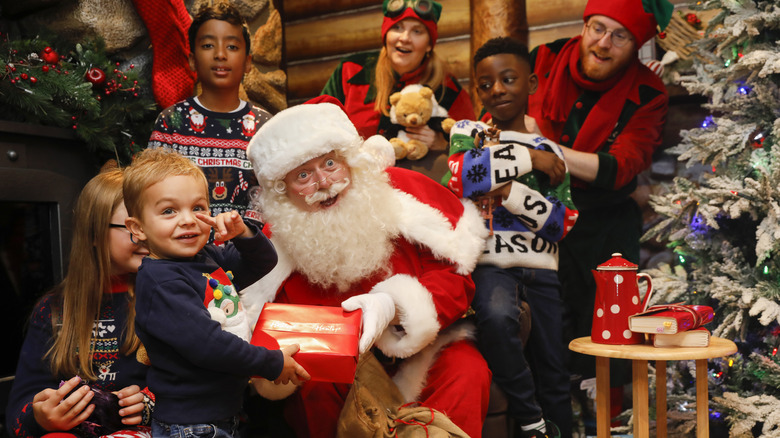 Most Christmas movies are family movies and are safe to watch with children. However, this is not always the case, so it is always good to make sure. Luckily for those with children, "The Noel Diary" will be rated "PG" for parental guidance suggested. Netflix also categorizes the film as "charming," "heartfelt," and "feel-good," implying that there is a happy ending and that children are unlikely to be disturbed by the content of the film.
"The Noel Diary" is technically a romance as well as a Christmas movie, so there is naturally some romantic content involved. However, given the movie's rating, it is likely to be wholesome hand-holding and such without any untoward depictions of relationships.
It seems that gearing up for the holiday season, "The Noel Diary" is another potential option for Christmas movies to watch with kids over a cup of hot chocolate.