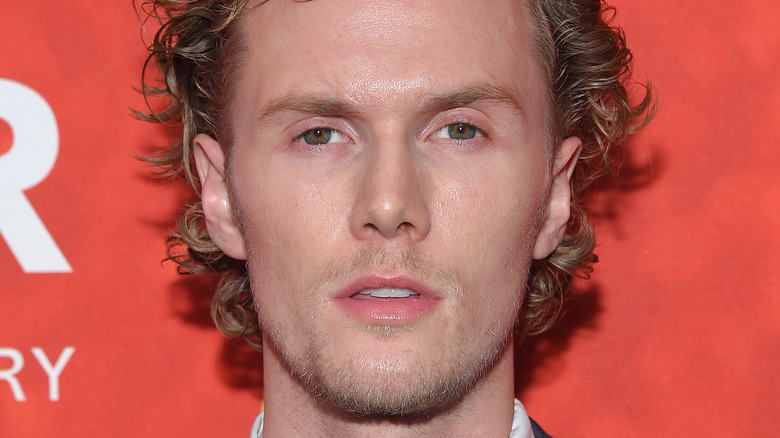 The Hilton family is widely recognized for starting one of the largest hotel chains in the world, exhibiting high-profile socialite behavior (looking at you, Paris), and gaining wealth, wealth, and more wealth. In the world of the rich and famous, the Hiltons sit at the cool kids' table regardless of the generation. The Hilton hotel dynasty got off the ground in the early 1900s and has grown beyond the wildest dreams of the founding family members. While the company groundbreakers have since passed, the family's legacy and name live on in its heirs, especially Paris, Nicky, Conrad, and Barron Hilton II.
Nicky and Paris Hilton are well-known names in fashion, media, and pop culture, and Conrad Hughes Hilton is, unfortunately, best known for choices he might rather forget. On the other hand, brother Barron Hilton has managed to fly under the radar, avoiding the limelight, constant speculation, and rumor mill that so often comes with the territory of being in one of the most famous families on the planet.
Barron Hilton II isn't as paparazzi-prone as his older sisters (but judging from his guest appearance on sister Paris Hilton's reality television show "Paris in Love," he most definitely could be reality TV gold). Barron proves that low-key living does not equal boring. He is interesting, talented, and determined to pave his own path in the world. Here is the truth about the youngest child of Kathy and Rick Hilton, Barron Hilton II.