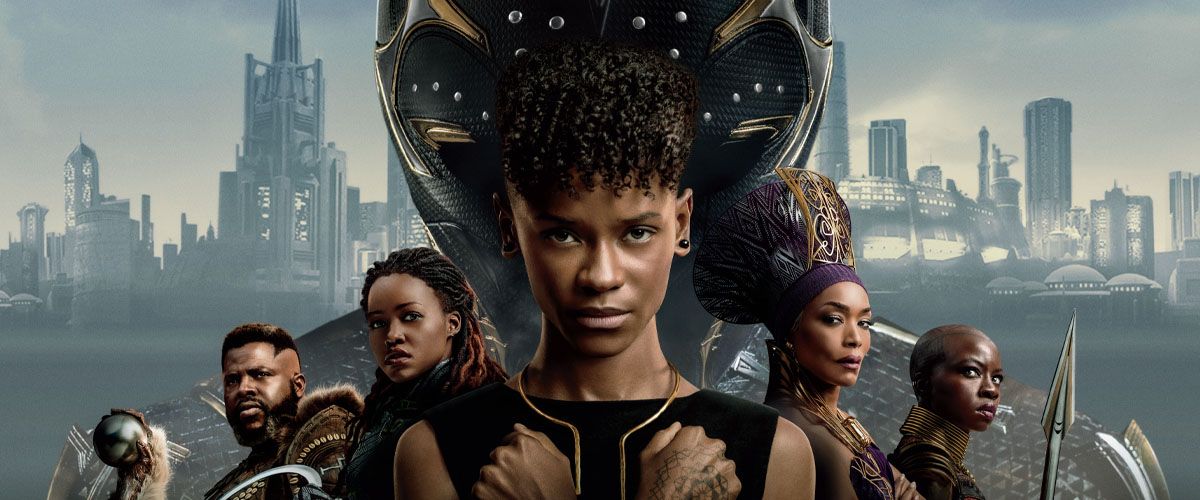 It might be easy to simply refer to Black Panther: Wakanda Forever as the final film in Phase 4 of the Marvel Cinematic Universe (MCU), but if Marvel Avengers (2012) provided a satisfying coalescence to the end of Phase 1, with Ant-Man (2015) serving as a coda to Phase 2, and Spider-Man: Far From Home (2019) tying up loose ends to the three-phase The Infinity Saga, this sequel to Black Panther (2018) is a refreshing and much needed reminder of the larger, more human approach to superhero storytelling, and a showcase that there are still a lot of unexplored themes and characters in the larger Marvel Comics tapestry.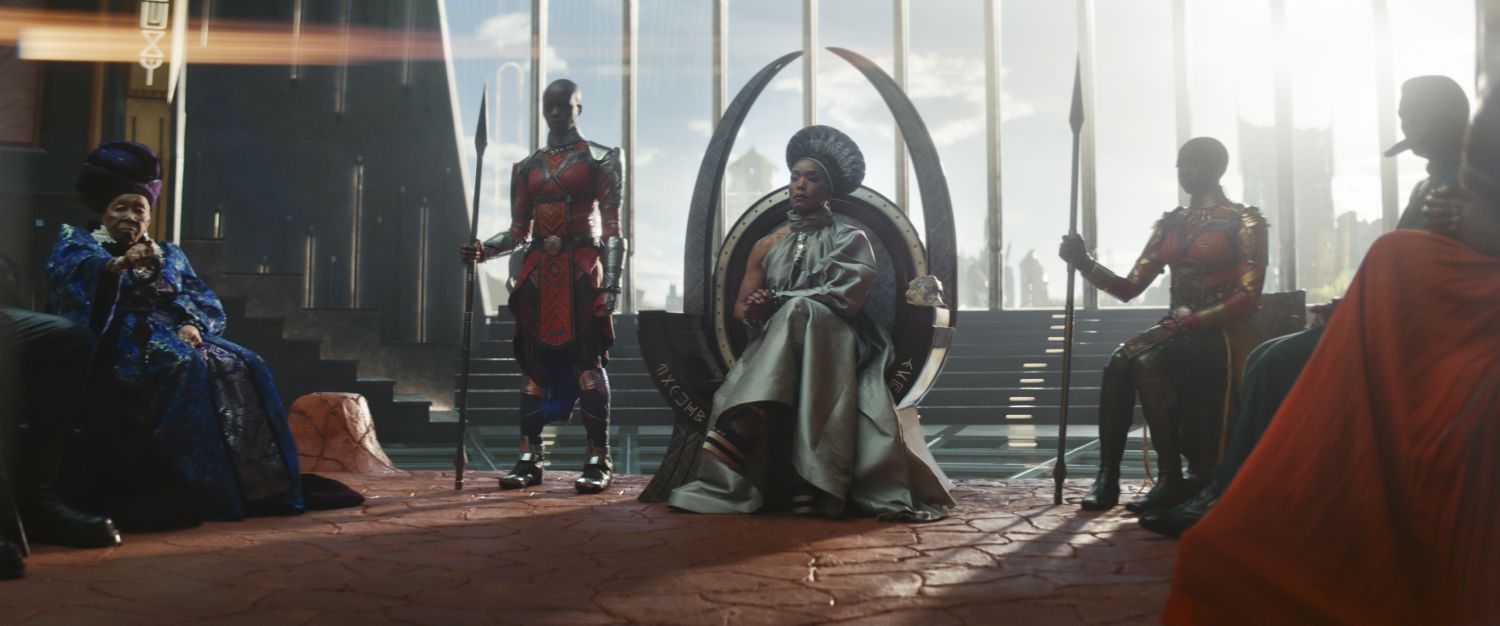 Oh, and it is also one of the more emotional superhero movies about loss, grief, sadness, redemption and heroism, providing a great tribute to King T'Challa aka Black Panther, and actor Chadwick Boseman. The unexpected death of Boseman, who stunned global audiences with his nuanced and commanding presence in the first film, and across several appearances in the MCU, might have thrown production of this film into a loop but director Ryan Coogler took the best of what he had, which was a strong supporting cast including Letitia Wright (Shuri), Lupita Nyong'o (Nakia), Angela Bassett (Queen Ramonda), Winston Duke (M'Baku), Danai Gurira (Okoye) and Martin Freeman (Everett Ross), and spun a new story that not only pays tribute to a great actor and comic book character, but does so in a narrative that is fitting while also laying the ground for what's to come.
It's unfortunate that the incredible success and interconnectivity of the earlier three phases of the MCU has become a yardstick in which Phase 4 has been measured, and in-between the pandemic and rising expectations, films that came out in the past two years haven't been rousing successes, but more of standalone entries that satisfy more than impress. In dealing with the loss of its lead, and key character, the film, which turns the fictional city of Wakanda into a patriarchy, fans are swept along as the characters pay tribute to both T'Challa and Boseman in broad approaches that blurs the line between real and reel, laying out the stages of grief, while focusing on the often-times automatic and explosive response folks have towards addressing tragedy.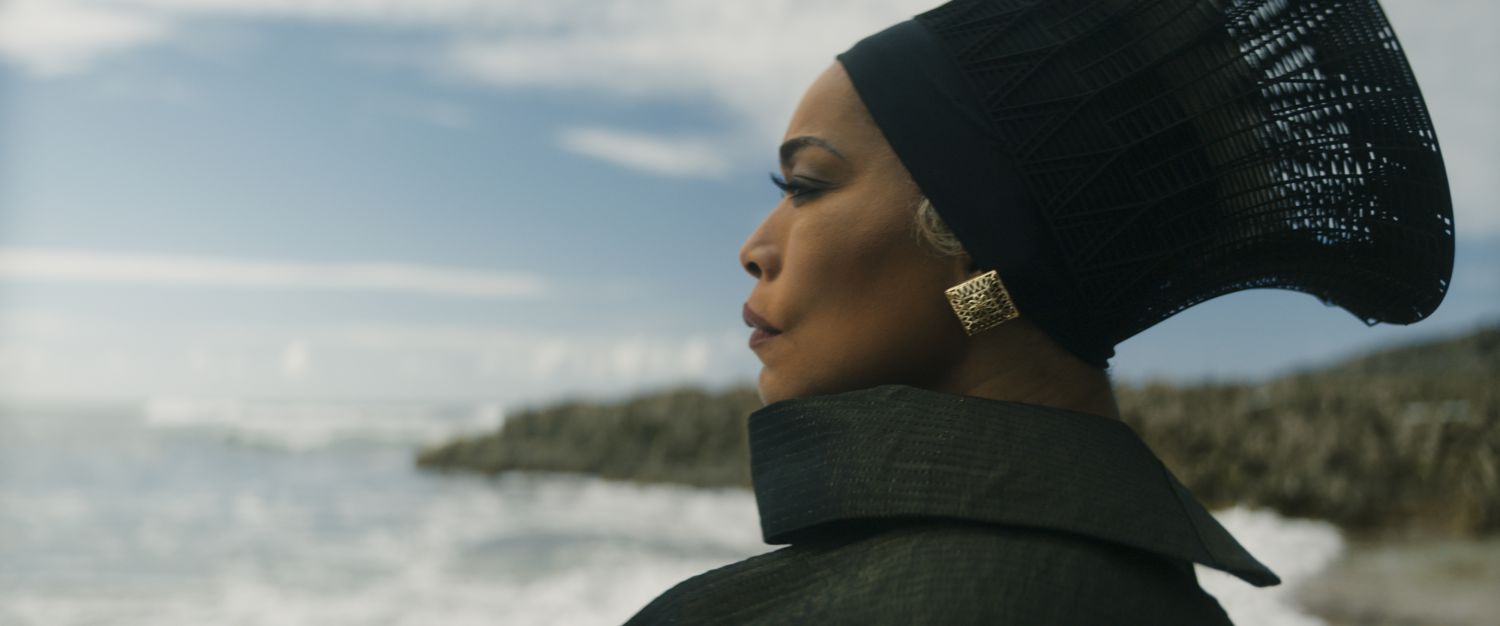 Ramonda has to protect her city and the precious vibranium mineral that is native to Wakanda, and highly sought after by the other global nations. Having lost her husband and son, all the has left with is her daughter, Shuri, and when the princess goes missing, the mother goes nuclear on Okoye, the general of the royal guard and admonishes her not only for this one infraction, but of a series of slights that culminates into teardown that no one can walk away from.
For all her genius and technological prowess, Shuri was unable to tap on her skills and knowledge to save her brother from an unnamed sickness, and refuses to mourn, preferring to blame instead. When confronted with an opportunity to save an innocent, she rises to the challenge but dismisses any risk to herself. Meanwhile, the people of Wakanda have to contend with mounting political pressure, as well as not having a new Black Panther to defend them.
And defend them a new Black Panther must, as the global quests for vibranium leads globals scientists under the sea, and into the domain of feathered serpent god K'uk'ulkan aka Namor, played by Tenoch Huerta. The use of Mesoamerican culture to present Namor and his people, who were Atlanteans from the comics but are now Talokans, serves as a huge departure from the source material, but as Coogler expertly shaped a story around a previously mis or un-represented culture in the first film, he continues the approach here and provides a strong narrative as to why ancient cultures are wary of civilised nations looking to expand on their global presence.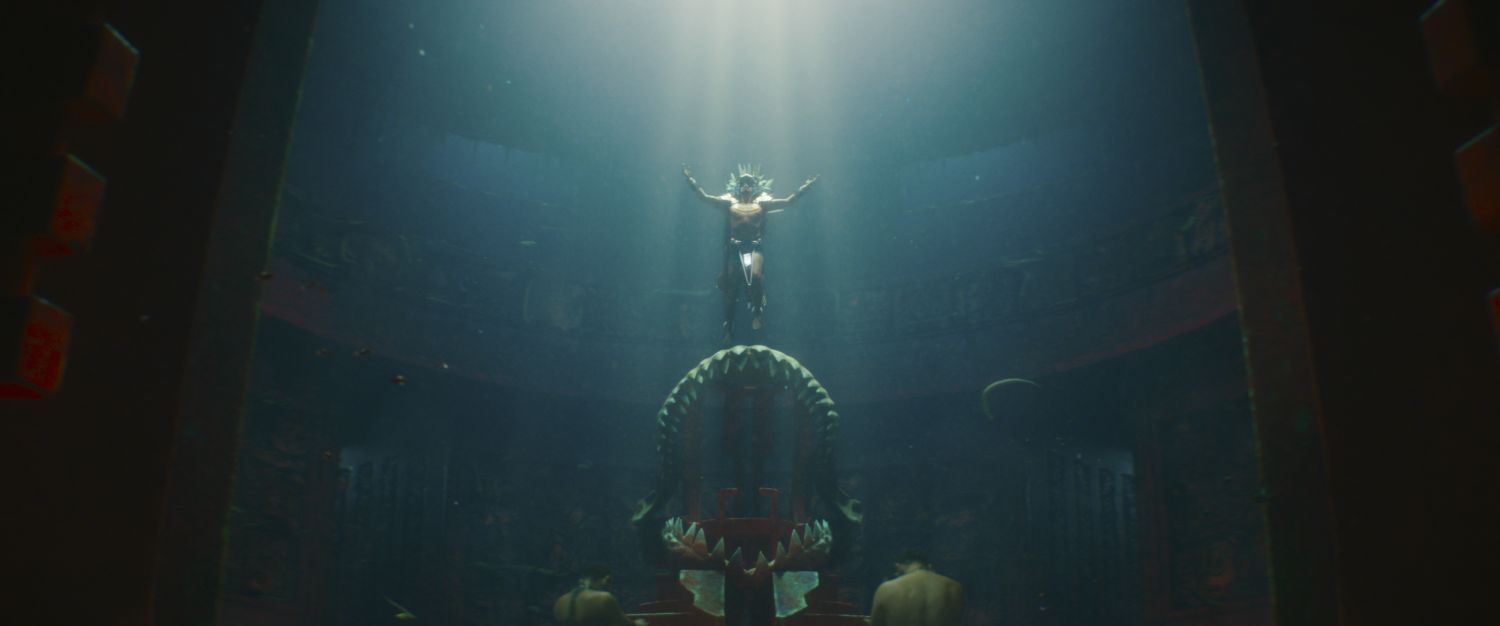 Geopolitics are rarely the settings for a strong sci-fi story, but between Ross supporting Wakanda in his capacity as a CIA operative, trying to stave of war between the world and Wakanda, and Namor wanting Wakanda as a partner in taking down modern civilisation, the settings are right for some superheroes.
Where Coogler falters though, is that at 161 minutes, the film already packs in a lot and still needs to introduce new characters, including Williams, so there are some parts that feel rushed and disappointing. Ironheart comes across as being introduced as too perfect, of a young girl who successfully builds herself an Iron Man suit. And the same goes for the new enhanced armour worn by two soldiers of Wakanda – if Shuri can replicate these suits in record time, would there even be a need for a third act? While he takes his time in laying out the foundation of the series, from exploring Talokan to reintroducing Nakia, some parts, especially the action in the third act, feels rushed as if it was an afterthought.
The revelation of the identity of the new Black Panther is also rather anticlimactic as there can only be one person to take on the mantle, and her resolution towards the end seems rather convenient. The film builds up the stakes, more so than any MCU film to date, of lives lost and an all out fight between two extremely powerful societies, and the redemption arc at the end is just too convenient, even by Hollywood standards.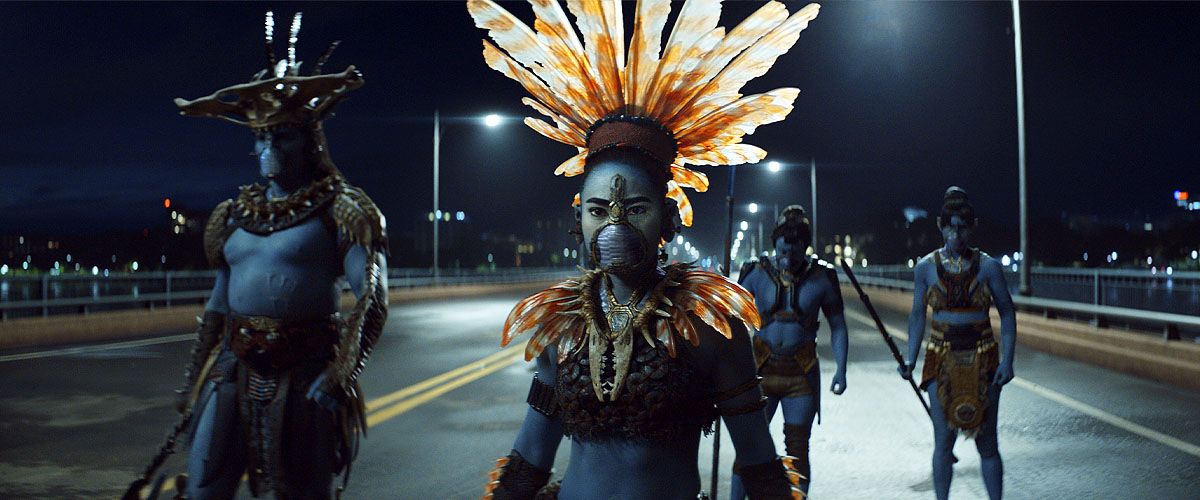 Still, the film successfully closes the chapter on Boseman's legacy with the character, while introducing a new Wakanda to audiences, and the world in the MCU. It's an emotional ride that straddles the fine line between paying tribute but also needing to tell a strong story. The current crop of Phase 4 titles might not have been the sharpest, but Coogler is steering the phase into a one that makes us anticipate what else the MCU can bring, and we're not talking about a new villain to overthrow, or hero to introduce that can fit nicely into a superhero group.
The alien threat might be over, and new heroes are appearing everyday, but there are still uncertainties out there and sometimes, rather than rely on others, you just need to step up to play your part. Coogler clearly did when he lost his leading man, and used it to craft one of the stronger, more emotional movies for the MCU, and the best Phase 4 movie.
Summary
Black Panther: Wakanda Forever knows what it needs to do, addresses it as part of the film, and uses its characters to explore new aspects of the MCU, and while we might not like what we see, we know we want to see more of it.
Overall
Drop a Facebook comment below!